Gadgets
AMD A12 vs Intel i5: Unveiling the Gaming Performance King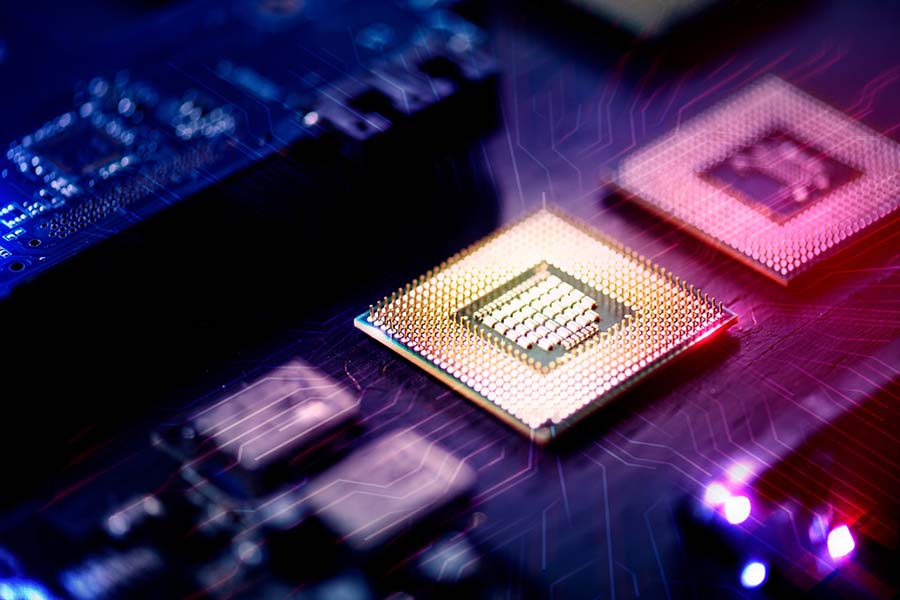 For an unparalleled gaming adventure, a top-notch processor is a non-negotiable asset. The AMD A12 and Intel i5 are among the frontrunners in the processor race, but which truly excels in the gaming realm?
This blog will compare the AMD A12 and Intel i5 and determine which is best for gaming.
AMD A12 Overview
The AMD A12 is a quad-core processor with a base clock speed of 2.7 GHz and a boost clock speed of 3.6 GHz. It also has a Radeon R7 graphics card integrated into the processor, designed for gaming and multimedia tasks. This processor is commonly found in budget gaming laptops.
Intel i5 Overview
Sporting a quad-core design, the Intel i5 offers a fundamental clock speed of 2.8 GHz, boosting up to 4.0 GHz. While it doesn't house a dedicated graphics card, it's equipped with Intel's inbuilt UHD Graphics 630, adept at managing most games at low-to-medium settings. It's a usual pick for mid-tier gaming laptops.
Gaming Performance Comparison
Regarding gaming performance, the Intel i5 is the better option. It has a higher clock speed and a more powerful integrated graphics card than the AMD A12.
In benchmark tests, the Intel i5 consistently outperforms the AMD A12 in gaming tasks. For example, in the 3DMark Sky Diver test, which measures gaming performance, the Intel i5 scored 12,312 points, while the AMD A12 scored only 8,154 points. This significant difference shows that the Intel i5 is better suited for gaming.
Other Factors to Consider
While the Intel i5 is the better gaming option, other factors may influence your decision when choosing between the AMD A12 and Intel i5.
Price is one of the most significant factors to consider. The AMD A12 is generally less expensive than the Intel i5, making it a more budget-friendly option. Therefore, the AMD A12 may be better with a tight budget.
Another factor to consider is power consumption. The AMD A12 is known to consume more power than the Intel i5, which can lead to shorter battery life in laptops. Therefore, battery life may be more critical than gaming performance if you plan to use your gaming laptop on the go.
Conclusion
Regarding gaming prowess, the Intel i5 has the upper hand over the AMD A12. Yet, elements like cost and power usage can't be overlooked. If budget constraints bind you, AMD A12 might be more suitable. However, if portability is your prime concern, favouring battery life over raw gaming output could be wise. Ultimately, your unique needs and predilections will guide your choice between AMD A12 and Intel i5.
Be sure to check out our other related posts if you enjoyed this one:
Sign up for updates on this blog and our latest tech posts if you enjoyed reading this one.
Share our blog content with your friends and colleagues via Facebook, Twitter, Pinterest, LinkedIn, email or WhatsApp links below and help them stay informed about the latest insights on business, marketing, finance, lifestyle, and society. Let's build a knowledge-sharing community and empower each other to achieve and experience our goals.
Credits