Apps
How to make a PDF searchable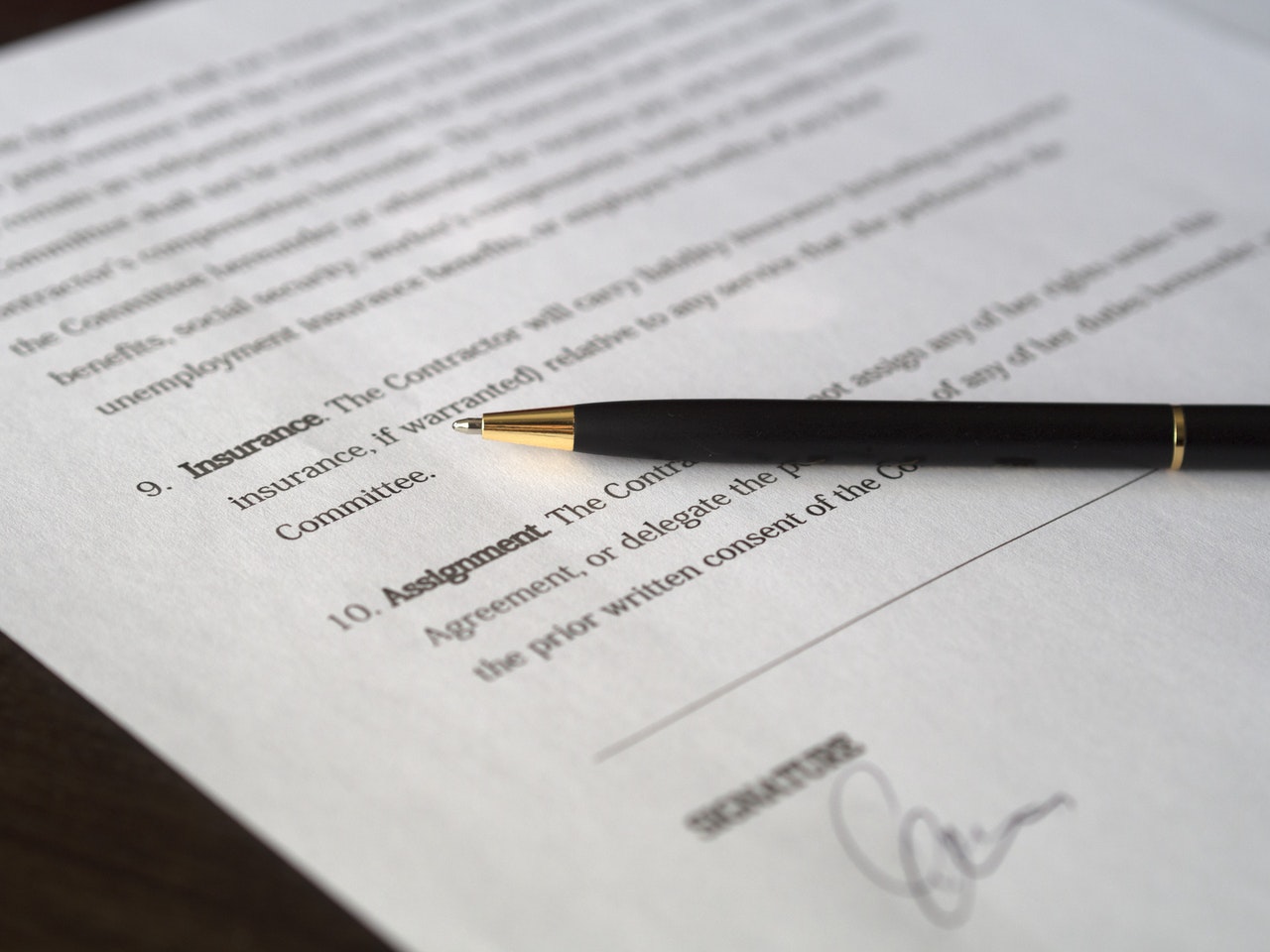 Background
When the original PDF document is converted using any third-party application like DocuSign for the filing system, the PDF content is not searchable anymore. The Adobe Acrobat Reader is not able to search any text.
To make it searchable, you need to have an Adobe Acrobat Professional.
Steps
Open the Adobe Acrobat Professional.
Click the File and then the Open option. Navigate the pdf file accordingly.
On the top navigation, select the Tools option.
Under the Search Tools, type in Recognize Text.
Click the Recognize Text link.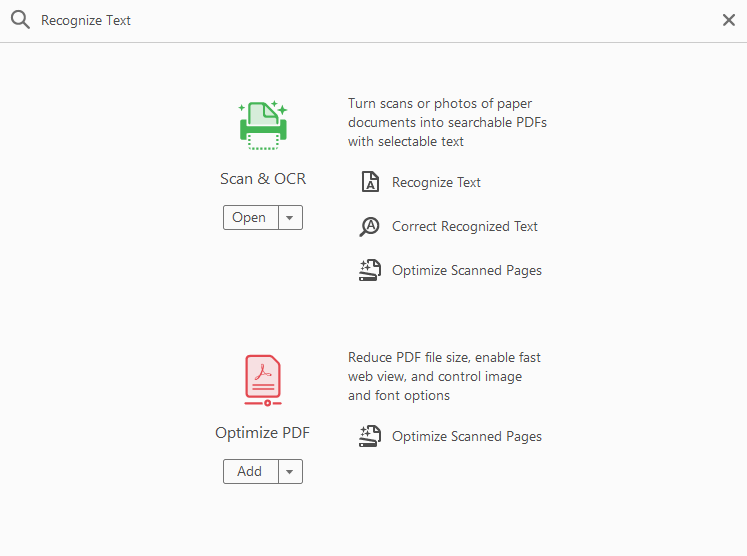 Click the Recognize Text button. This will scan all pages.

Once it's completed.
Save the document under a different name.
Close the application and reopen it again either with Adobe Acrobat Reader and the content should be able to search.