Background
We've been using Office 365 since 2009 and we never missed the redeem Office 365 product key from our Microsoft Partner program (Microsoft Action Pack Subscription, Silver Membership or Golf Membership). Unfortunately, we missed by a day to redeem this and all procedure that we follow is out of the window due to the product expiring. Microsoft gave us 30 days to renew this.
Solution
We contacted Microsoft Support and explain what was happening.
The support gave us a shortcut link – https://office.com/setup365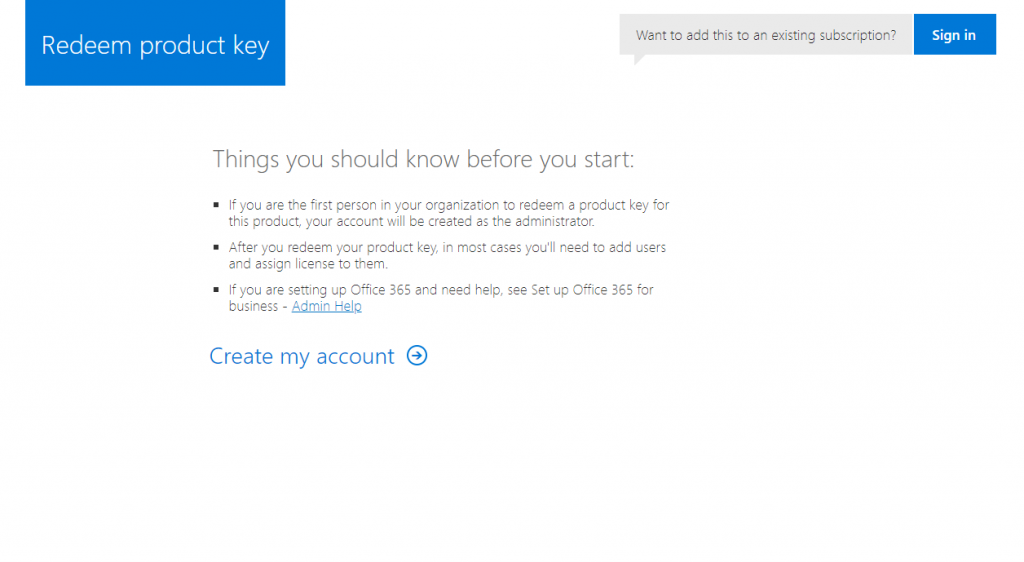 Sign in with the Office 365 admin users.
Once you log in, enter the product key that you get from the Microsoft Partner website. Click the Next button.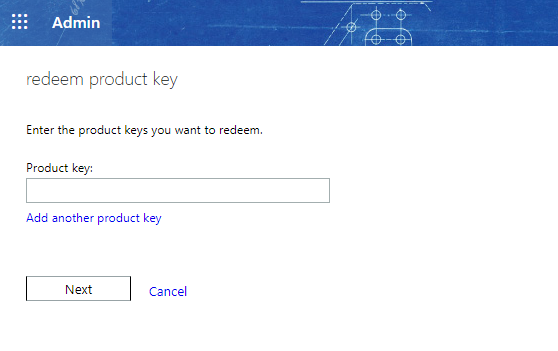 On the next page, ensure to select the right option. In our case, as we are continuing the service, we select the extending ones.
That's it and the product key has been redeemed.
Log in to Microsoft 365 Admin Centre > Billing > Your Products to verify Office 365 licenses.