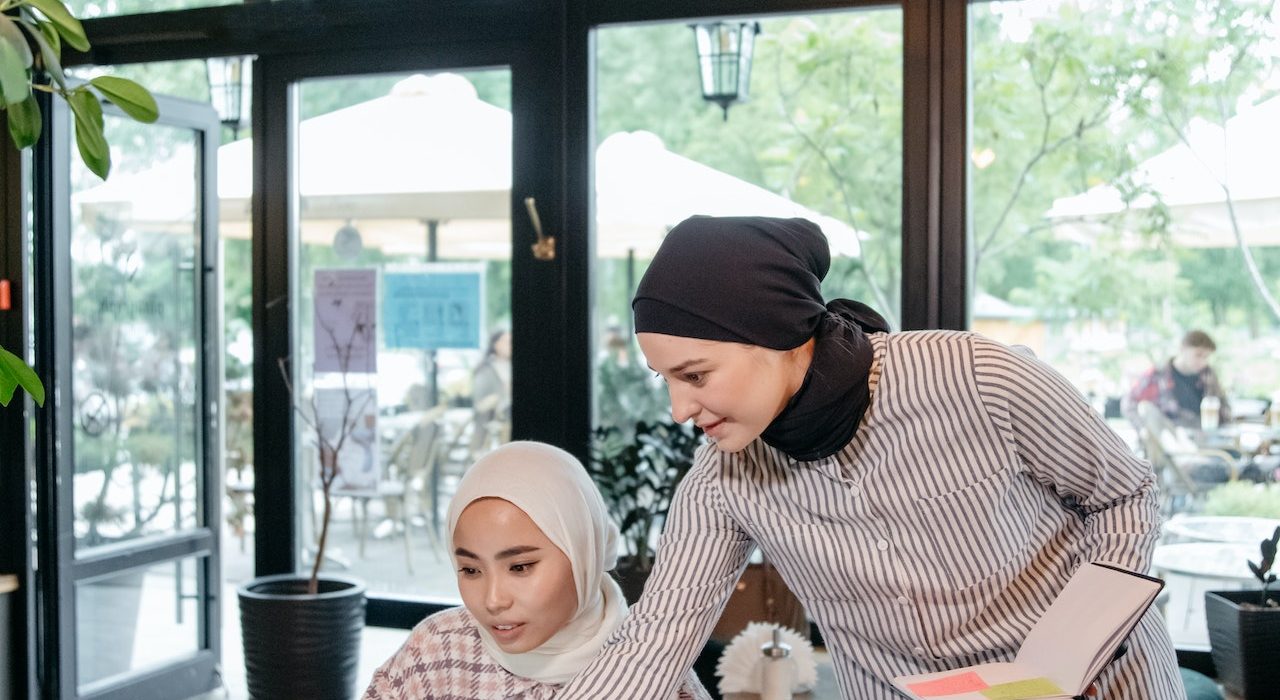 Solution
Try to do housekeeping first (the basic step) and this will help them to narrow down the issue and solve the problem quickly.
PC Troubleshooting methods
Have a service tag handy
Run diagnostics – Restart the PC and press F12 and select Diagnostics. The basic test took only 5 minutes while the complete one took about 30 minutes.
High Pitch Issue
Take out the speaker by opening the keyboard
Replace hard drive
Run diagnostics
Put the CD into CD-bay and let it run
Update the sound card driver from Dell Support
It seems that if the disc starts to write and the sound is gone but when idle then the noise comes up again
Blue Screen Death (iastorv.sys)
Can't get the memory dump both small and complete. It's failed.
Possibly related to the Windows Update which is updating one of the drivers.
Dell can't pinpoint this issue and the only way to do it is to reinstall the OS.
Reinstalling the Windows OS solved the problem.
Rebuilding Dell Latitude E6400 Manually
Install Windows Vista Business 32-bit using Reinstallation DVD Windows Vista Business 32BIT SP1 DVD
Giving the standard PC name
Install drivers from Dell Drivers and utility DVD
Do Windows Update
Install Microsoft Office 2007 Business/Professional
Install Dell Application DVD – Cyberlink PowerDVD (comes from Dell)
Install Roxio Creator 9.0 DE DVD (comes from Dell)
Install CutePDF
Install Adobe Acrobat Reader
Install Adobe Flash Player
Create H (home directory)
Create S (shared) drives
Change the Workgroup/Domain
Copy the I386 folder into the temp folder
References
Dell Latitude E6400
Microsoft Windows Business 32 bits
Contact number for Dell Premium Support: 1300 661 702
Credits
Photo by Pavel Danilyuk: https://www.pexels.com/photo/women-using-a-laptop-while-working-together-8640132/
[Note: Page views – 10,538 – before migrated from the Dewalist Blog website on 08/08/2020]