Gadgets
Onyx Boox Note Air 2 Plus: Boost Productivity!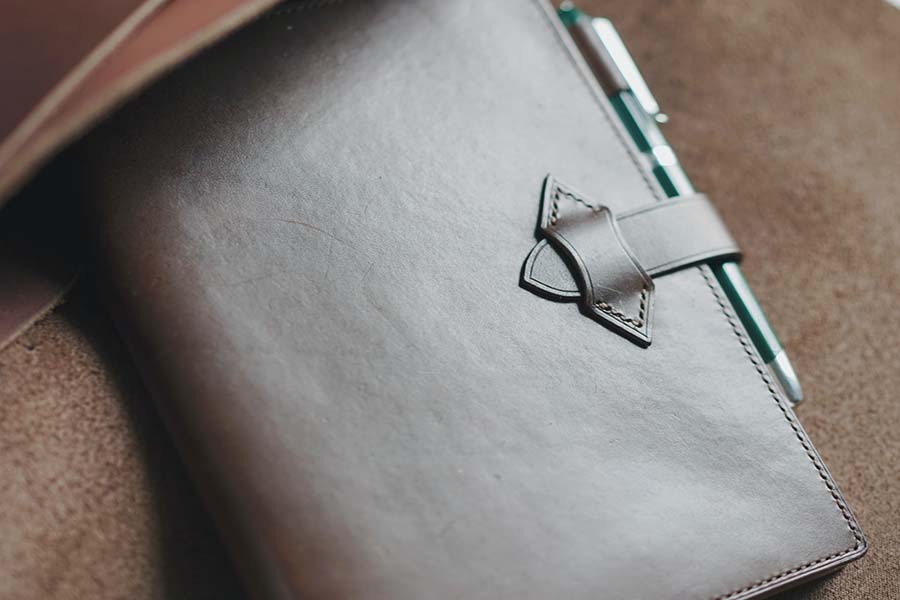 In the quest for finding a suitable alternative to traditional notepads for writing and sketching, I stumbled upon the Onyx Boox Note Air 2 Plus, an e-ink device that promised a distraction-free environment for reading and note-taking. However, I had to make several adjustments and choices to optimise this device for my specific needs.
In this blog, I'll share my experience with the Onyx Boox Note Air 2 Plus and the steps I took to enhance its performance for reading and writing.
The Optimisation
Embrace a Distraction-Free Environment
To fully immerse myself in the reading and writing experience, I turned on the "Do Not Disturb" option. This simple step helps avoid interruptions from notifications and unnecessary sounds from installed apps, ensuring my focus remains solely on the task at hand.
Curate Your Apps Carefully
While the Onyx Boox Note Air 2 Plus is an Android device capable of installing various apps from Google Play, I discovered that it excels when primarily used for reading and writing. I limited my app selection to essentials such as Microsoft OneNote, Amazon Kindle, Amazon Audible, Spotify, and the launcher app to maintain its purpose. This approach ensures that the device remains dedicated to productivity rather than becoming an entertainment hub like my Apple iPad.
Optimise App Refresh Rate for Smooth Writing
One challenge I faced with the e-ink technology was the app refresh rate, which affected the writing experience on certain applications like Microsoft OneNote. Fortunately, I found a solution by customising the refresh rate for individual apps. In the OneNote app, I enabled "Ink mode on stylus hover" and set the "Refresh Mode" to "Speed" through the E Ink Center's Control Centre. Additionally, I adjusted the DPI to the app's original setting to enhance the writing experience further.
Choose the Right Launcher
While the default launcher on the Onyx Boox Note Air 2 Plus offers an adequate interface, I found that it can be enhanced by installing a more customisable launcher. After trying out Nova 7 and finding it somewhat complex, I settled on the Niagra Launcher, appreciating its simplicity and ease of use. With this launcher, I could personalise the device to cater to my reading and writing needs in one spot.
Conclusion
The Onyx Boox Note Air 2 Plus has proven to be a powerful companion for reading and writing tasks. I've transformed it into a focused and distraction-free tool by optimising its settings and carefully curating the installed apps. While it doesn't aim to replace my iPad, it has become indispensable to my creative process.
If you've also explored other optimisations or have more tips to share, please leave your thoughts in the comments below or visit https://ask.dewalist.com. I'm eager to learn more and improve my experience with this fantastic device.
Happy reading and writing!
Be sure to check out our other related posts if you enjoyed this one:
Sign up for updates on this blog and our latest tech posts if you enjoyed reading this one.
Credits
Featured photo by Ervan M Wirawan on Unsplash.