Gadgets
Melodic Marvels: The Ultimate Gadgets for Music Lovers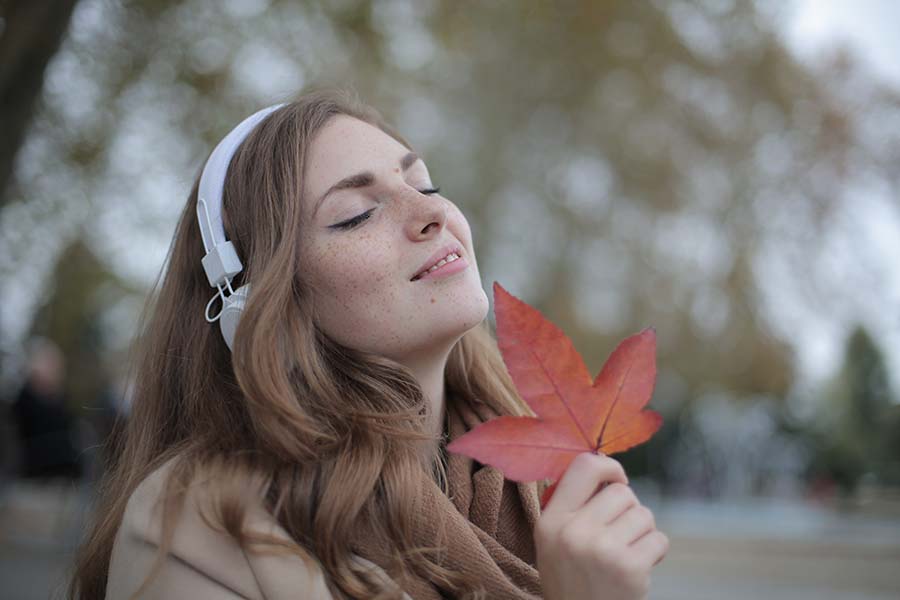 Music has been a universal language that has the power to bring people together. With the rise of technology, listening to music has become more accessible and enjoyable.
This blog will explore the most innovative gadgets for music lovers that can enhance your music listening experience.
Bone Conduction Headphones
Bone conduction headphones are a revolutionary invention that allows you to listen to music without blocking your ears. These headphones transmit vibrations through your skull, directly stimulating your auditory nerves. This technology is ideal for people who want to listen to music while still being aware of their surroundings. Bone conduction headphones are also beneficial for people who have hearing disabilities since these headphones bypass the ear canal.
Portable Turntable
Vinyl records have returned recently, and portable turntables have become popular among music lovers. These small, lightweight turntables make them easy to carry and transport anywhere. Portable turntables allow you to listen to your favourite vinyl records anytime, anywhere, without needing a bulky record player.
Wireless Earbuds
Wireless earbuds have become a must-have gadget for music lovers. They are convenient, comfortable, and provide high-quality sound. These earbuds are perfect for people who are always on the go since they are small, lightweight, and easy to carry. Wireless earbuds also eliminate the need for cables, making them hassle-free and tangle-free.
Smart Speakers
Smart speakers are innovative gadget that allows you to listen to music, control your smart home devices, and even order food, all through the power of your voice. These speakers use artificial intelligence to understand your commands and provide a hands-free experience. Smart speakers are ideal for people who love to multitask and want to have complete control over their home devices.
Music Streaming Services
Music streaming services have become a game-changer for music lovers. With access to millions of songs, these services allow you to listen to any music genre, anytime, anywhere. Music streaming services also provide personalised playlists based on your listening habits, making it easier to discover new music. Some popular music streaming services include Spotify, Apple Music, and Amazon Music.
Bluetooth Speakers
Bluetooth speakers have become popular for outdoor activities such as picnics, camping, and hiking. These speakers are portable, wireless, and provide high-quality sound. Bluetooth speakers also eliminate the need for cables, making them hassle-free and easy to use. Some popular Bluetooth speakers include JBL, Bose, and Ultimate Ears.
Conclusion
These innovative gadgets have revolutionised the music industry and have made listening to music more accessible and enjoyable than ever before. These gadgets cater to music lovers' needs and preferences, from bone-conduction headphones to portable turntables. So, what are you waiting for? Get your hands on these gadgets and enhance your music-listening experience today!
Be sure to check out our other related posts if you enjoyed this one:
Sign up for updates on this blog and our latest tech posts if you enjoyed reading this one.
Share our blog content with your friends and colleagues via Facebook, Twitter, Pinterest, LinkedIn, email or WhatsApp links below and help them stay informed about the latest insights on business, marketing, finance, lifestyle, and society. Let's build a knowledge-sharing community and empower each other to achieve and experience our goals.
Credits