Gadgets
Ultimate Gaming Gadgets 2023: Level Up Playtime Experience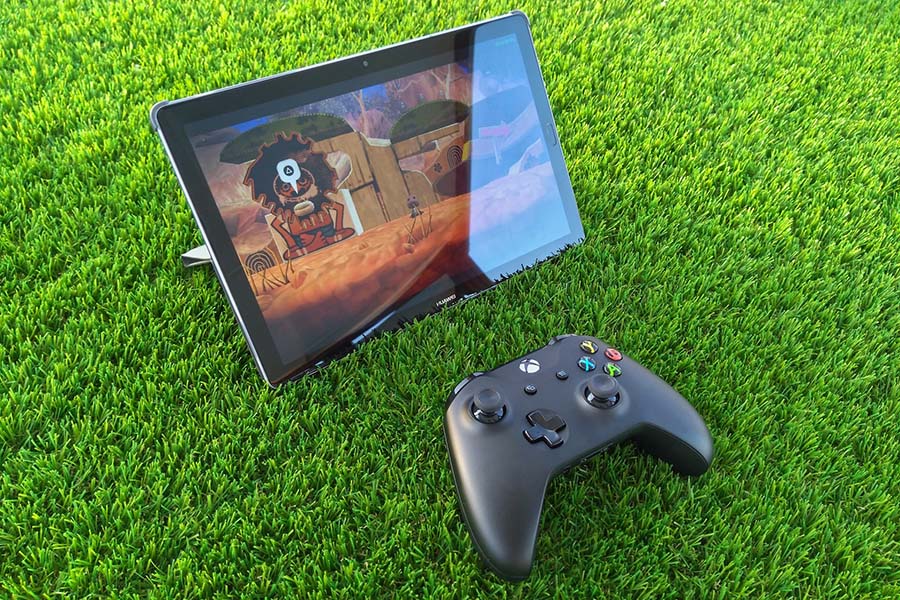 In 2023, gamers will have access to some of the coolest gadgets ever created. From virtual reality headsets to advanced controllers, here are some gadgets that will transform your gaming experience.
Virtual Reality Headsets
While not entirely new, the realm of virtual reality (VR) is swiftly advancing. By 2023, gamers can anticipate VR headsets that deliver unprecedented levels of immersion. A standout breakthrough in this sphere is eye-tracking technology, enhancing the interactive potential of the VR environment. As an illustration, should a player focus on a particular in-game object, the game can reciprocate by illuminating that object or providing a closer look.
Advanced Controllers
Gaming controllers are continually evolving, and by 2023, we predict an emergence of controllers that are more precise, responsive, and adaptable than any predecessors. A thrilling innovation in this field is the integration of haptic feedback. This tech equips the controller to mimic a range of textures and surfaces. For instance, while engaged in a racing game, the controller can reproduce the sensation of various terrains, like gravel or asphalt, enhancing the gaming experience.
Augmented Reality Glasses
Augmented reality glasses are another area of development that will transform gaming in 2023. These glasses allow you to see the real world but with virtual objects overlaid on top of it.
The potential of this technology for gaming is enormous. For instance, you might engage in a game that leverages your actual surroundings as the stage. Alternatively, while donning these glasses during gameplay, you could witness a fusion of reality and fantasy with virtual entities and data superimposed onto the game's milieu.
Wireless Charging Stations
Wireless charging stations are becoming more common, and in 2023, we can expect to see them integrated into gaming setups. These charging stations will allow you to charge your controllers, headsets, and other gadgets without worrying about cables.
Gaming Laptops
While gaming laptops are not new, 2023 promises to usher in a new generation of superior powerhouses. These laptops, designed to accommodate the most graphically intense and processor-heavy games, are set to challenge even the capabilities of conventional desktop computers.
Conclusion
These are just a few of the coolest gadgets gamers can look forward to in 2023. With virtual reality headsets, advanced controllers, augmented reality glasses, wireless charging stations, and powerful gaming laptops, the future of gaming looks very exciting.
Be sure to check out our other related posts if you enjoyed this one:
If you enjoyed reading this one, sign up for updates on this blog and our latest tech posts.
Share our blog content with your friends and colleagues via Facebook, Twitter, Pinterest, LinkedIn, email or WhatsApp links below and help them stay informed about the latest insights on business, marketing, finance, lifestyle, and society. Let's build a knowledge-sharing community and empower each other to achieve and experience our goals.
Credits