Gadgets
Top 10 Wireless Earbuds: Unveiling the Best of 2023!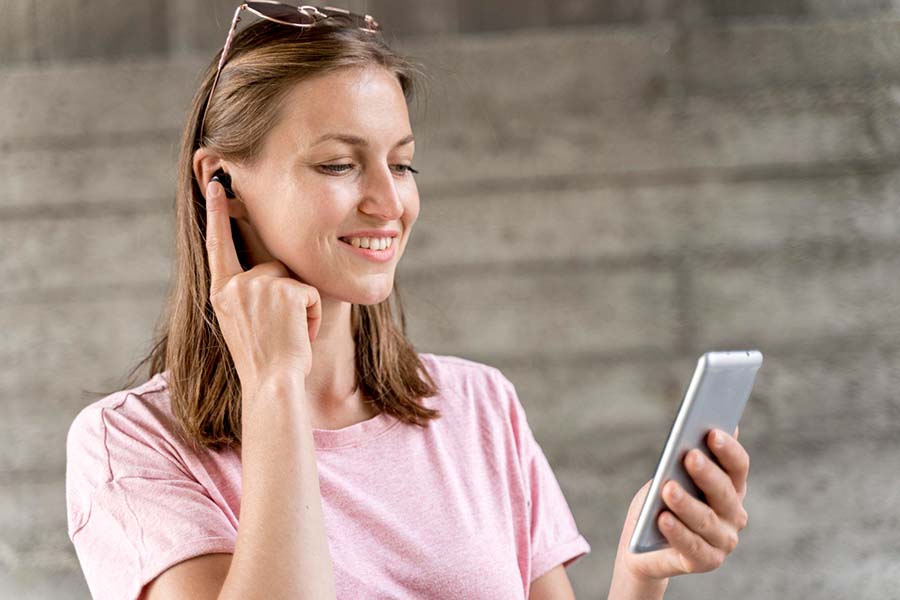 In recent years, wireless earbuds have made significant strides, and as we look ahead to 2023, we can anticipate even greater features and enhanced sound quality advancements.
This blog will explore some of the top-rated wireless earbuds available in 2023.
Apple AirPods Pro (2nd generation)
The Apple AirPods Pro has been popular since its release in 2019, and the 2nd generation is no exception. They offer active noise cancellation, excellent sound quality, and a comfortable fit. With a wireless charging case, the AirPods Pro offers convenient charging capabilities while you're on the move.
Samsung Galaxy Buds Pro
The Samsung Galaxy Buds Pro are an excellent choice for Android users looking for high-quality wireless earbuds. They offer active noise cancellation and a feature called "Ambient Sound" that lets you hear your surroundings while still enjoying your music. The Galaxy Buds Pro also has an IPX7 water resistance rating, making them a good choice for workouts or outdoor activities.
Sony WF-1000XM4
For those in search of top-notch wireless earbuds, the Sony WF-1000XM4 is a remarkable choice. Boasting exceptional sound quality, active noise cancellation, and a comfortable fit, they excel in every aspect. With a battery life of up to 8 hours and a wireless charging case, they offer extended usage convenience. The WF-1000XM4 introduces a unique feature called "Speak-to-Chat," which intelligently pauses your music when conversing or taking calls. It's the ideal companion for seamless transitions between music and communication.
Jabra Elite 85t
The Jabra Elite 85t is an excellent choice for a customisable listening experience. They offer flexible active noise cancellation and a feature called "MySound" that creates a personalised listening profile based on your preferences. The Elite 85t also has a comfortable fit and a long battery life of up to 7 hours, with the wireless charging case providing an additional 24 hours of battery life.
Bose QuietComfort Earbuds
The Bose QuietComfort Earbuds emerge as an excellent option when prioritising noise cancellation. With outstanding noise cancellation capabilities and a convenient "Transparency" mode, they strike a perfect balance between isolation and awareness of your surroundings. These earbuds also ensure a comfortable fit and boast a battery life of up to 6 hours, which can be extended by an additional 12 hours using the wireless charging case.
Conclusion
In 2023, a multitude of exceptional wireless earbuds are on the market, and the aforementioned choices represent some of the finest offerings. Naturally, your personal preferences and requirements may lead you to favour one option over another. Nevertheless, rest assured that regardless of your selection, you can expect a premium listening experience of the highest quality.
Be sure to check out our other related posts if you enjoyed this one:
If you enjoyed reading this one, sign up for updates on this blog and our latest tech posts.
Share our blog content with your friends and colleagues via Facebook, Twitter, Pinterest, LinkedIn, email or WhatsApp links below and help them stay informed about the latest insights on business, marketing, finance, lifestyle, and society. Let's build a knowledge-sharing community and empower each other to achieve and experience our goals.
Credits