Gadgets
How to Pair Apple AirPods with Windows 10 Device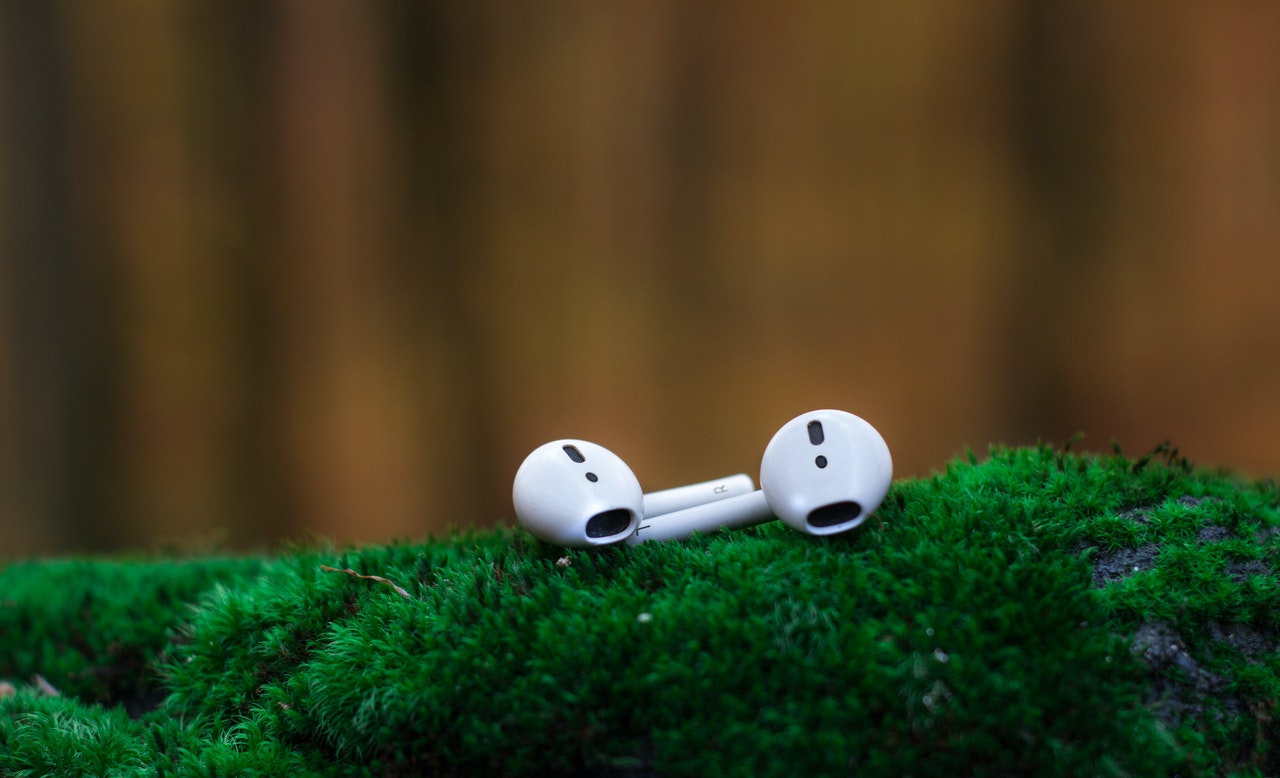 Connecting Apple AirPods with Apple iPhone is quite easy. However, if you need to connect to a Windows 10 device, you need to have extra steps.
Step-by-Step Guide
On your PC, open the Settings and select Devices option.
At the Bluetooth and Other Devices window, select Add Bluetooth or other device option.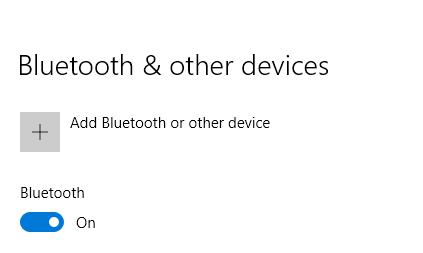 At the Add a device window, select a Bluetooth option.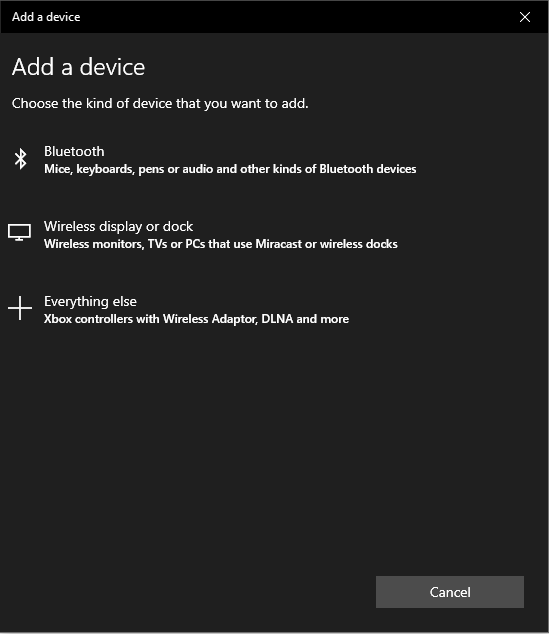 Ensure to put all AirPods inside the case and open the lid.
Press and hold the button at the back of case untill the white flashing light on.
At the Add a device window, the new device will show up on the list and select the device.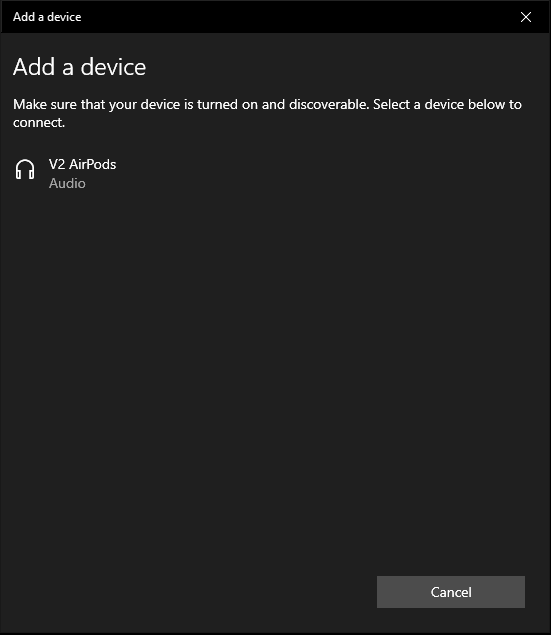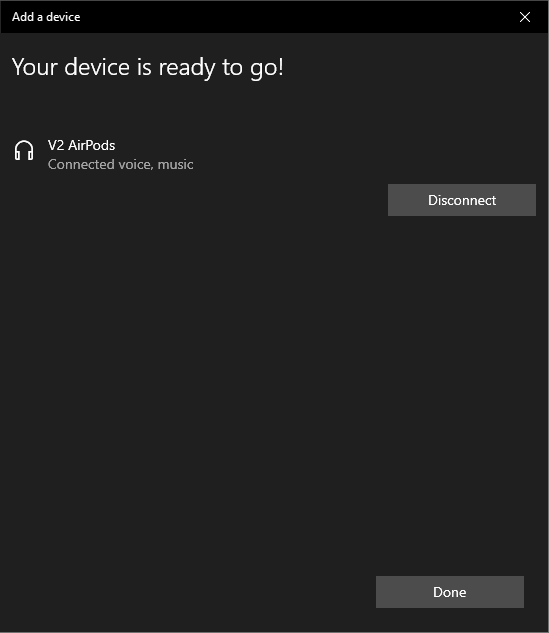 Click the Done button.
Enjoy the Spotify, YouTube or Ms Teams 🙂
The End
If you have reached the end of this article, congratulation. Hopefully, we have been able to shed some light on how to pair AirPods with Windows 10 device.
We write this in such a way that this is not a fix article. Like in this journey, we learn as we go and we re-write some parts so please keep pinging with this article.
We also would love to hear about how you deal with situation and what problems you might be facing. Please feel free to leave us a comment below this article and let us know if you have any questions that we can answer! Thanks again!
Big thank you for the photo by Andy Kuzma from Pexels.
If you love this article and you would like to receive an update of this article or our latest post, please sign up the form below: