Marketing
How to master publishing ads on the Microsoft Ads network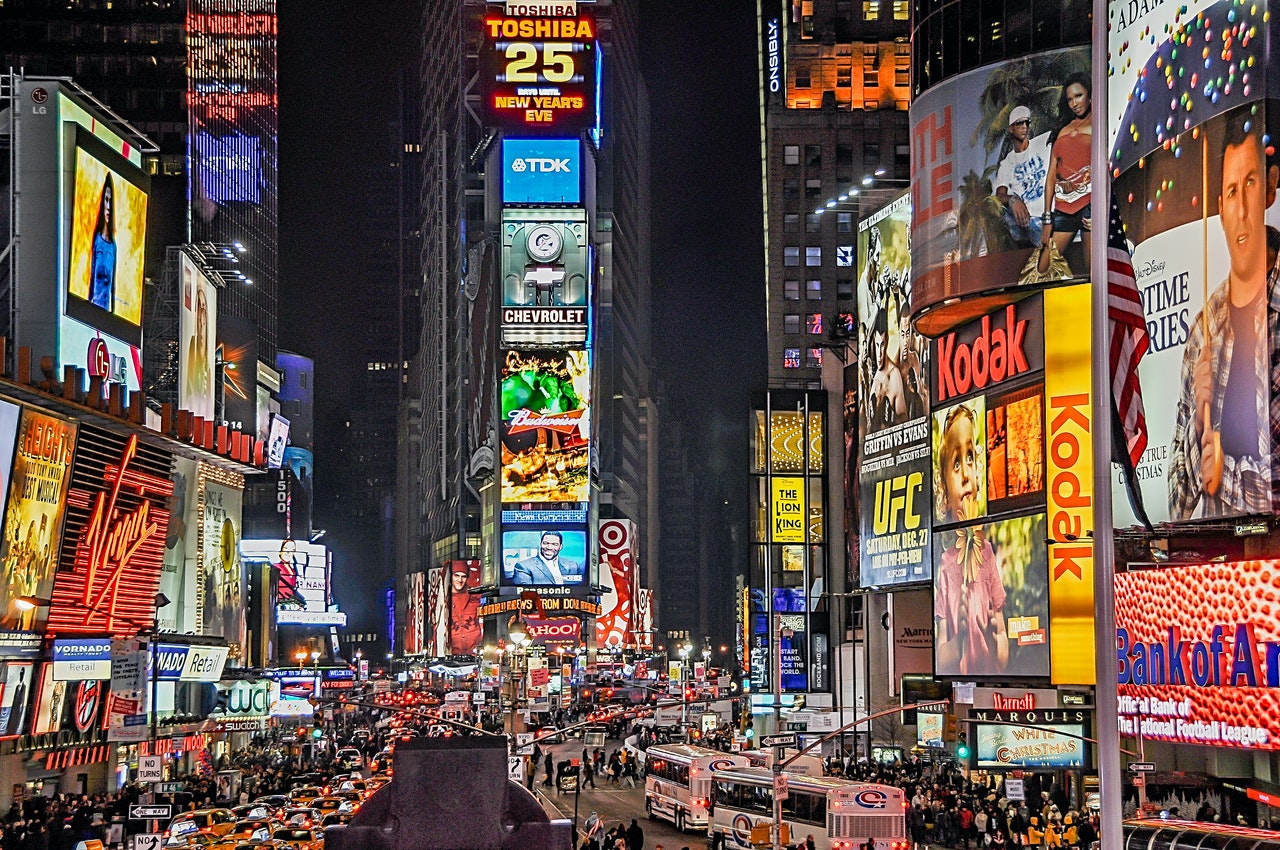 We started this journey as an affiliate marketer a couple of months ago and we are taping into publishing ads into Microsoft Ads network as a starting point.
Take Aways
Here are some interesting point that we learn:
Microsoft Ads is a lower entry point for Cost Per Click (CPC) and great Return of Investment (ROI) on start-up for publishing the ads
Microsoft Ads has a higher-value audience not found on Google
Microsoft Ads gives access to user search on Bing, MSN, Yahoo, AOL, Desktop Search
We started with a very minimum daily budget for $1 per day and 0.01 bids and guess what the ads won't display at all. So not sure what to do with this so we have a chat with Microsoft ads support via web chat and they help us a lot and give us some pointers. Basically, if you set as it is, the daily budget will spread equally to 24 hours so if it's $1 meaning 0.04 per hour so it's good to set the schedule let say 8 hours daily and increase the daily budget to $2. We also increased the bid from 0.01 to 0.05. The good thing as well that the Microsoft Ads support will monitor this campaign.
If the bid you set is at 0.50 and your competitor's bid is at 0.30, you will only be charged 0.31, regardless of the bid set.
Aside from the budget, the bids need to be increased for a higher ad position. If you bid higher, then the ad position will be higher. Which will be more visible for your searchers to click.
I would also like to recommend adding more ads. This way, your searchers can pick which they find more engaging. It will also help you determine which ads are preferred by your searchers and are performing well. Here is an article that can give you more suggestions. What makes an effective ad?
The End
If you have reached the end of this article, congratulation. Hopefully, we have been able to shed some light on how to master for publishing ads on Microsoft Ads network.
We write this in such a way that this is not a fix article. Like in this journey, we learn as we go and we re-write some parts of the article so please keep pinging with this article.
We also would love to hear about how you deal with the situation and what problems you might be facing. Please feel free to leave us a comment below this article and let us know if you have any questions that we can answer! Thanks again!
Big thank you for the photo by Jose Francisco Fernandez Saura from Pexels.
If you love this article and you would like to receive an update of this article or our latest post, please sign up the form below: