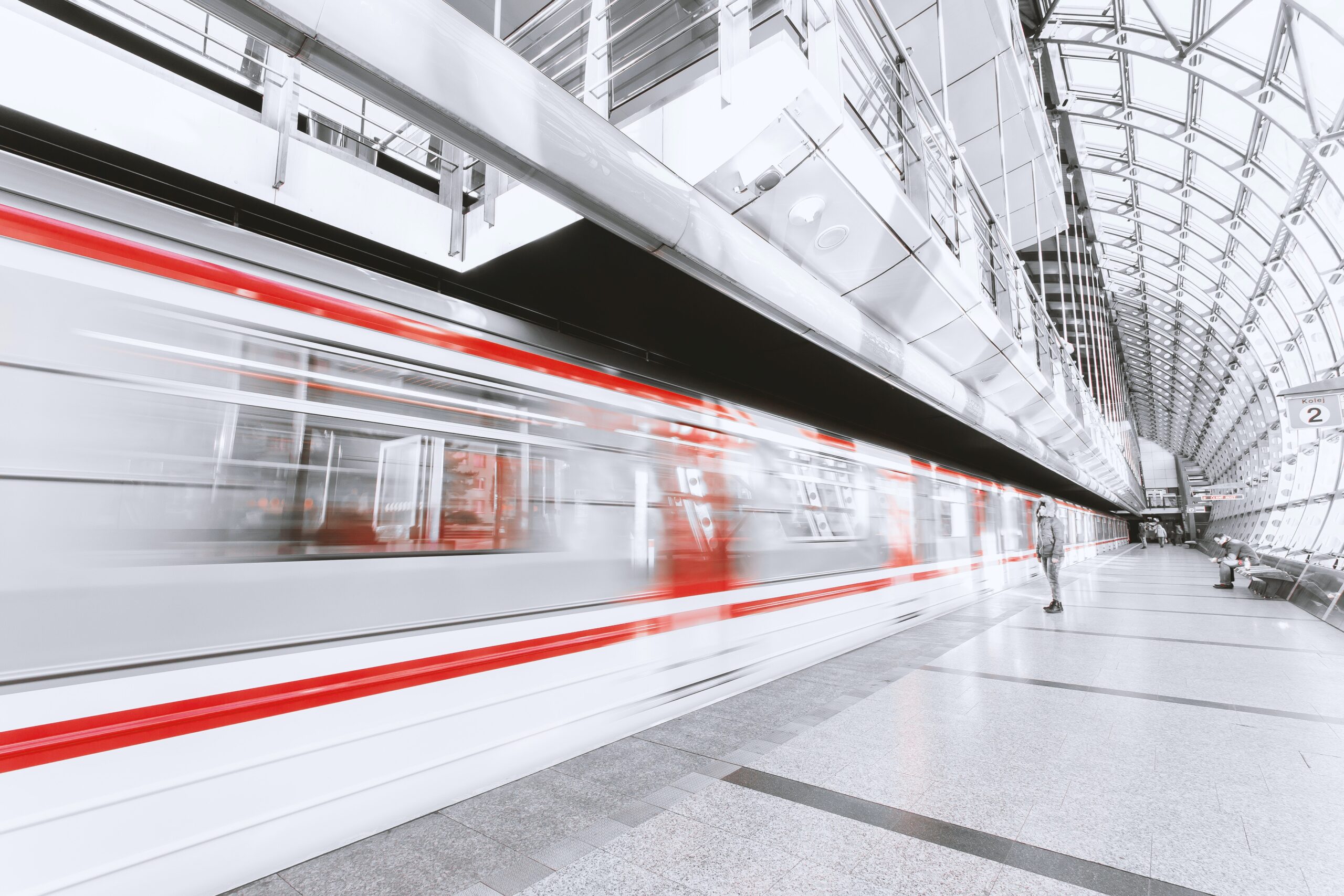 As the daily number of user accessing the website around 500+ a day on average, we need to speed up loading time on our Dewalist classified website.
Here are some techniques:
Performance Report
Run the GTMetrix for your website. Once the report is completed, go through that list and check the one that C and B grades.
Reduce Component
In our case, we have a lot of components loading on the homepage such as banner, header navigation, alphabetical shortcut, news, featured ads, categories, location filter, newsletter, ref number lookup, online stat, tag cloud, survey, global statistic, and footer navigation.
Analyse these components. Move these components that it doesn't belong to the homepage into other existing page or a new one.
Leverage Browser Caching
To be announced
Defer Parsing of Javascript
To be announced
Avoid Landing Page Redirect
To be announced
The End
If you have reached the end of this article, congratulation. Hopefully, we have been able to shed some light on how to speed up your PHP website.
We write this in such a way that this is not a fix article. Like in this journey, we learn as we go and we re-write some parts so please keep pinging with this article.
We also would love to hear about how you deal with situation and what problems you might be facing. Please feel free to leave us a comment below this article and let us know if you have any questions that we can answer! Thanks again!
If you love this article and you would like to receive an update of this article or our latest post, please sign up the form below: