Apps
How to Troubleshoot for LAN and Wi-Fi Behavior on Toshiba Kira laptop and Dynadock docking station?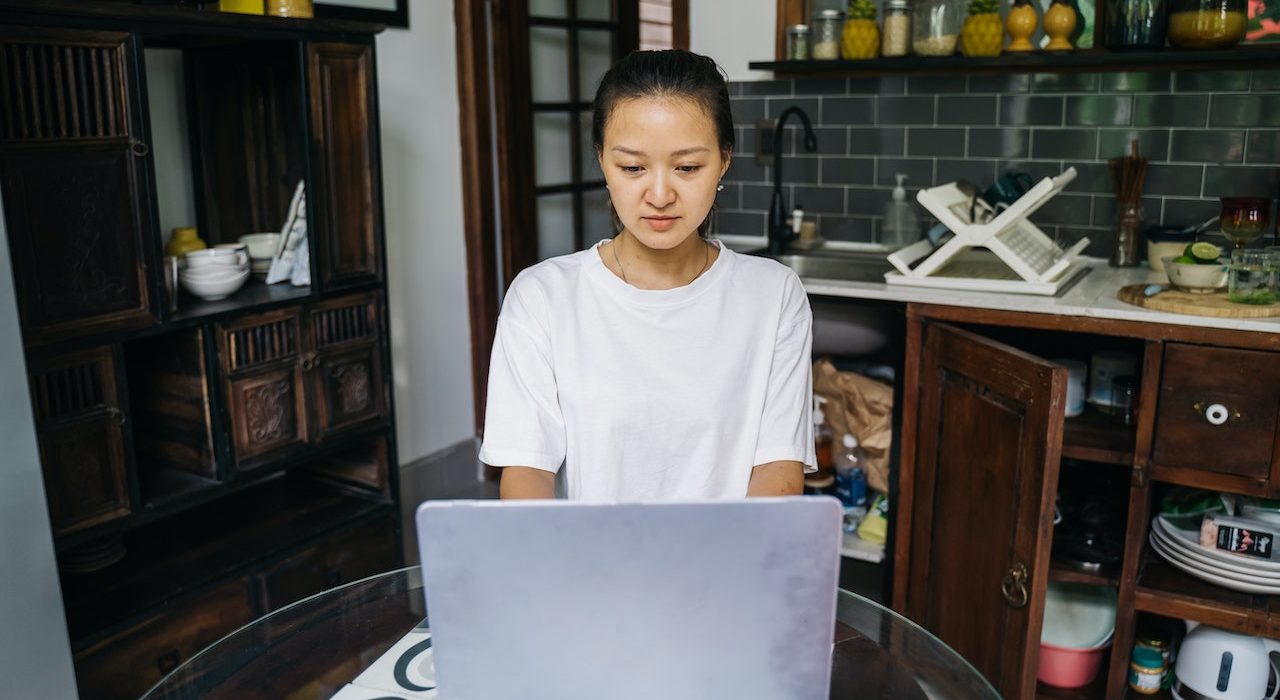 Challenge
We found that while connecting to the docking station, the connection still appeared as Wi-Fi instead of LAN for an unknown reason. It looks like the LAN is still considered low matric than Wi-Fi. Please note that Kira's laptop doesn't have a dedicated LAN port.
Solution
Play around with metric value on network connection for LAN/Wi-Fi, it didn't work properly cause the IP address sets to dynamic not static so the value will get reset again.
Alternatively, we update the Wi-Fi drivers from the Toshiba website for this particular model.  It looks like the behavior is normal now.  We also asked the user to keep an eye on the icon logo on the taskbar (Wi-Fi and LAN).
Environment
Microsoft Windows 8.1
Toshiba Dynadock U3.0 Universal USB 3.0 Docking Station
Toshiba Kira – model PSUC1A-007005
Credits
Photo by Anna Tarazevich: https://www.pexels.com/photo/young-woman-using-laptop-in-the-kitchen-14751160/
[Note: Pageviews – 1,781 – before migrated from the Dewalist Blog website on 09/08/2020]