Apps
Why does Joomla! 1.5 use UTF-8 encoding?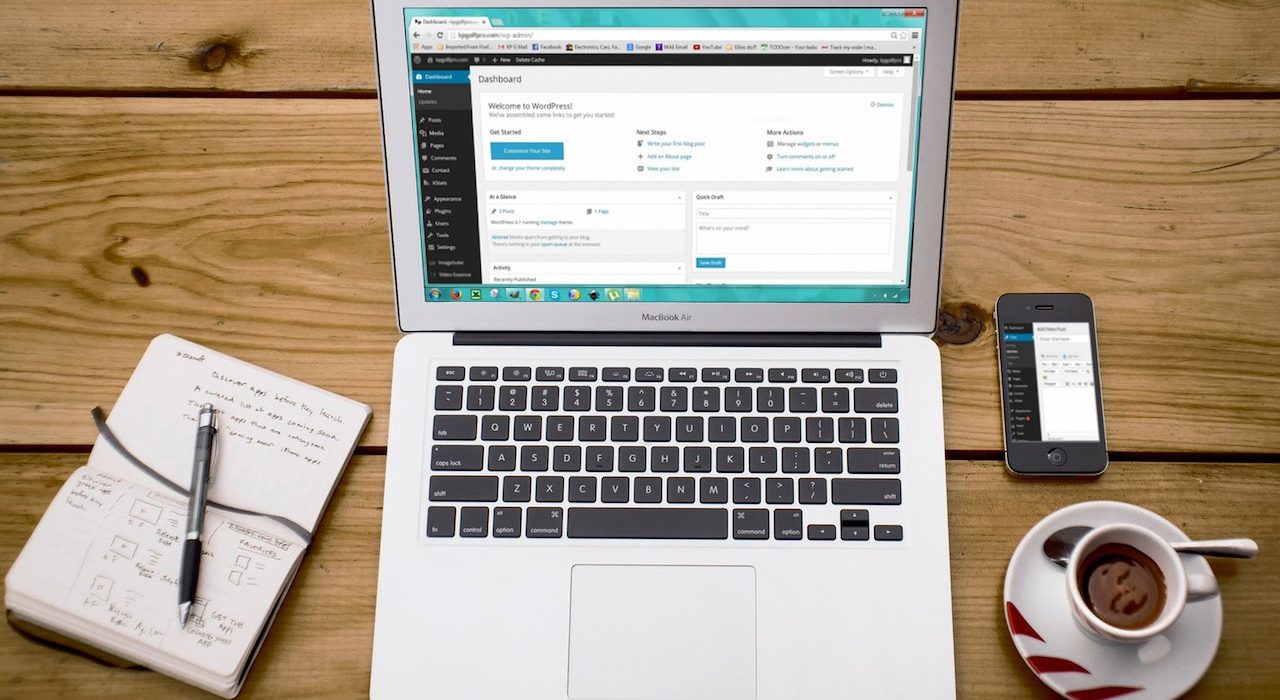 Well… how about never needing to mess with encoding settings again?
Ever needed to display several languages on one page or site and something always came up in Gibberish?
With utf-8 (a variant of Unicode) glyphs (character forms) of basically all languages can be displayed with one single encoding setting.
Credits
Photo by Pixabay: https://www.pexels.com/photo/business-coffee-composition-computer-265667/
[Note: Post Views: 862 – before migrated from the Dewalist website – 08/08/2020]