Apps
How to move from one Office 365 account to another?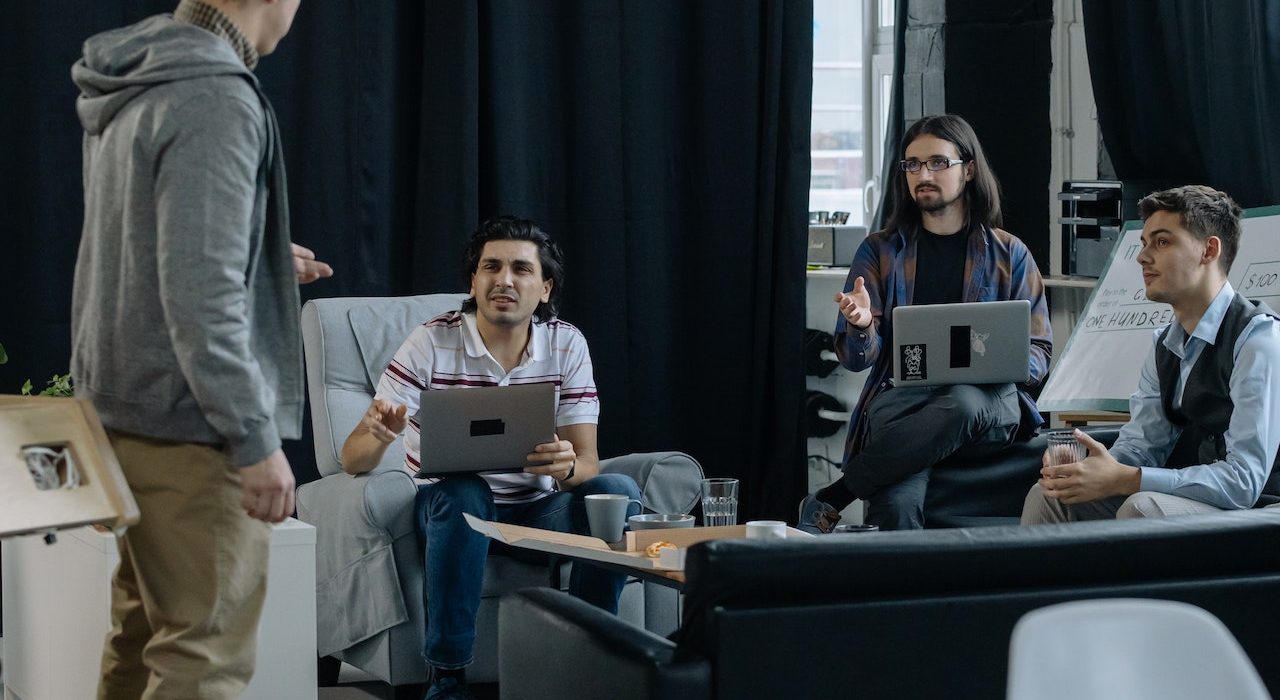 Challenge
We have been adopting Microsoft Office 365 since earlier days through a Microsoft partner. Since now we took the benefit of becoming a Microsoft Partner directly by having Internal User Rights of the Office 365 licenses, the license won't just apply to the current one so we have to move from one account to another manually. It means that we are moving one mailbox at a time from Office 365 to another Office 365 account.
Solution
1. Go to each Outlook email account and ensure to enable Cache Exchange Mode enabled plus set to Mailto Keep Offline = ALL (slide all the way to the right)
2. Compare each folder between Outlook and your current Office 365 outlook web
3. Set Outlook to Offline mode and do the export to PST.
4. Once it completes Open this PST and compares again the folders.
5. Go to the new account and import the PST.
Environment 
Microsoft Windows 7 and Windows 8
Credits
Photo by Cottonbro studio: https://www.pexels.com/photo/people-having-a-meeting-6805157/
[Note: Pageviews – 5,698 – before migrated from the Dewalist Blog website on 09/08/2020]