Gadgets
How to Do Memory Test using MemTest86 Utility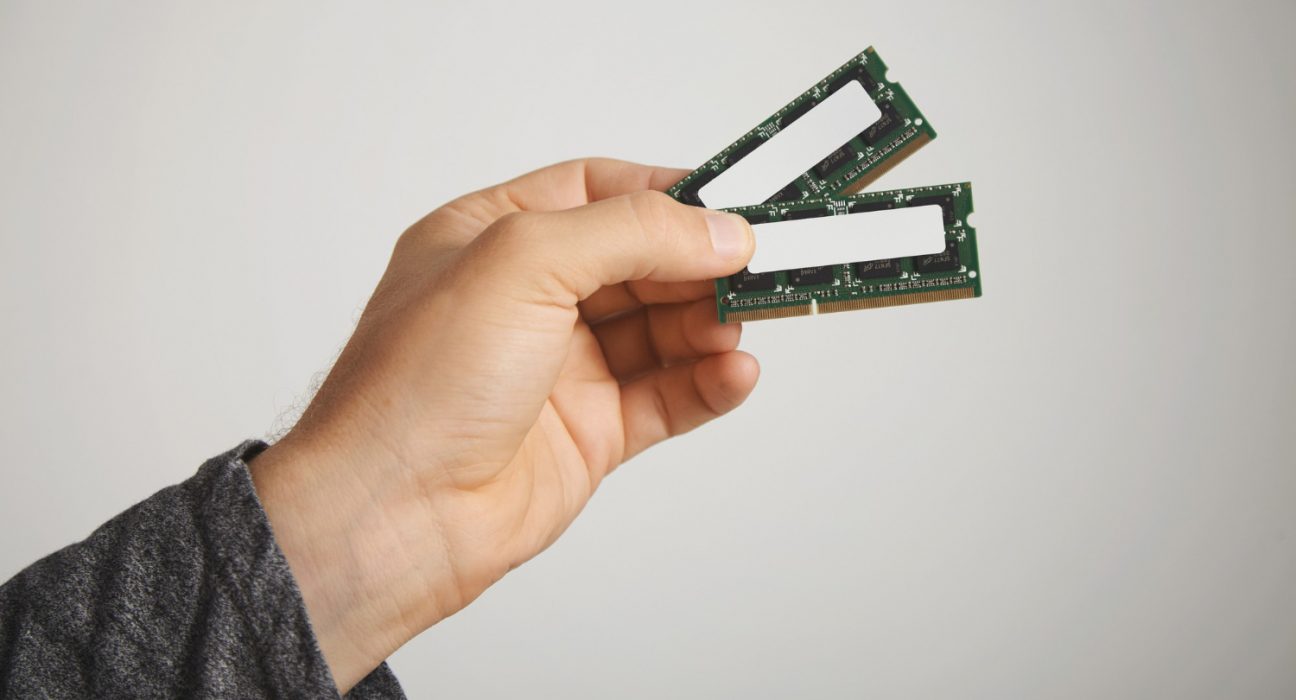 Background
We have this Dell laptop that has many issues, mainly the way the user treats this laptop and the home environment. The device has been a tremendous "surgery" from replacing the motherboard for few times and replacing the RAM bracket. But the underline issue is jamming or freezing, and we decided to replace the device with a new machine. This machine was sent back to IT, and we started looking at the underline problem. We fixed the keyboard, and while we set the keyboard, we noticed a lot of fur clogging up the internal fan, which can cause overheating and potentially jamming. We clean this up as well. Around July 2022, we also did the Dell driver updates, and since then, we are not able to replicate the issue.
For the final attempt, we looked at the memory dump files between April and May 2022. With help from Microsoft Answers, we received feedback from forum users, and they pointed out the W-Fi driver issue and memory corruption issue.
As a part of early-stage troubleshooting, we ran this Dell Diagnostic tool with the machine, which passed, and no issue was found.
Therefore, the fact that it found the memory corruption on one of the memory dumps makes us look at the third-party tool and, in this case, a MemTest86 from PassMark.
Solution
Get a spare USB thumb drive.
We download the MEMTEST86 tool from the official website – https://www.memtest86.com/
We extracted the zip files.
Open the folder and run the .exe file.
Note: This running program is creating a boot disk.

Reboot the machine.
As we are using a Dell laptop, we press F12, and it comes up for them, and we run under UEFI disk.
It runs the application and starts to do a full test.
From what we can see, the test conducts four pass tests, and the pass test will have 13 tests.
Note: It recommend to run 8 pass test.
Each pass test will take around 1 hour and 30 minutes.
Technology
PassMark MemTest86
Dell Latitude with 16 GB RAM
SanDisk
Credits
Image by Bublikhaus on Freepik