Tech
Experience for the Vodafone NBN Issue in 2022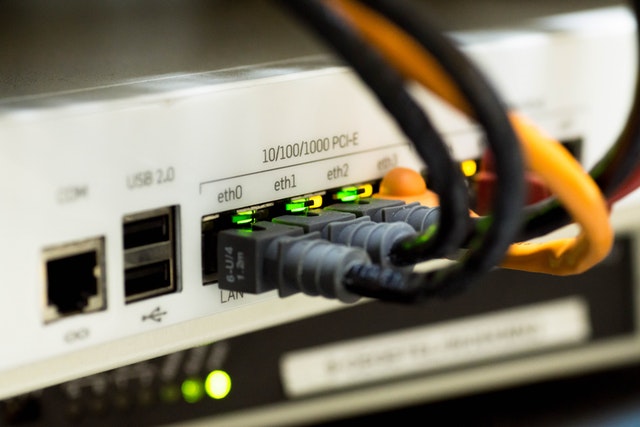 Experiences
We have been using the Vodafone National Broadband Network (NBN) internet service for 3+ years, and it is hardly any issues now and then with the Vodafone Wi-Fi Hub or NBN modem needs to restart, and the service is back as usual. However, this time we had ongoing issues with NBN that we faced.
Line Issue
One time we had this issue started with the line being really slow, and it's been reported at night, but we did not get a chance to check. We also could not confirm whether the 3G/4G backup link was used or not.
By morning, we checked the line, and it was not working. We contacted the Vodafone NBN team, and it's confirmed. The Vodafone support escalated this to the NBN team to check the line physically from the modem to the pit. The closest available schedule is usually two days, with 2-time slots (8 AM-12 PM and 12 PM-4 PM).
3G/4G Not Working
While the main line not working, we also found that the 3G/4G backup link is not working either. We were advised to go to the Vodafone store to get the new SIM card. We replaced the SIM card with a new one, which is still not working. We contacted Vodafone support, and they organised to replace the modem. The Vodafone support advised contacting the closest Vodafone store whether they have stock or not.
Replacement Vodafone Modem Order Issue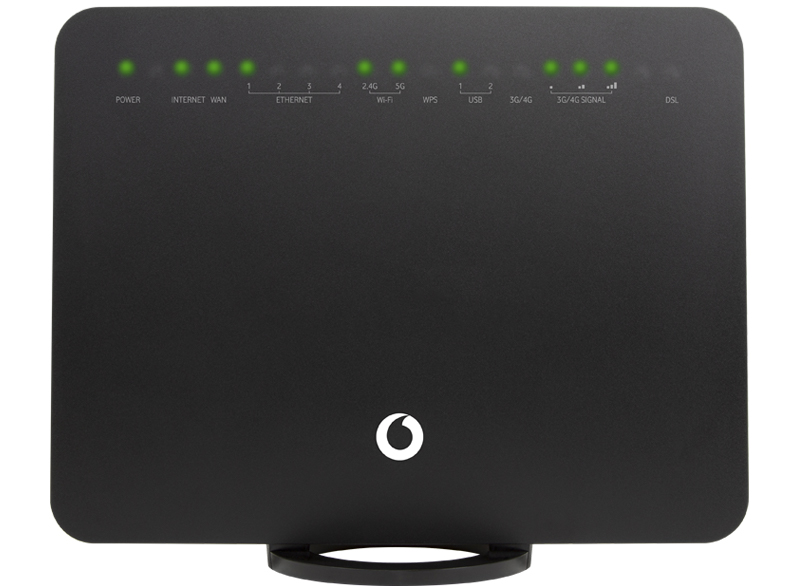 As we receive information closest Vodafone store, we engage to go to the first Vodafone store, and we explain to the Vodafone customer service and tell them what happens. We show the reference number for getting a new replacement. Halfway through the order process on their system, someone senior advised that they might or might have stock. She checked, and unfortunately, they don't have one and advised us to contact another store, and they have one.
We went to the second store and found that the system already had an entry order from the first store. The second store could not proceed until that process was cancelled automatically from their system. This will take 24 hours. We have to wait another day, and eventually, we get the replacement modem with a new SIM card.
We tested this backup link, and it worked well. The main line was still not working.
The speed for this service is 20/5 Download and Upload, which is not too bad for emergencies.
Line Back Online
The onsite technician came in per the schedule and said there was a line issue at the pit. He fixed this. We tested this, and the Vodafone modem now used the primary link, and the line was back online. The internet is up.
Downgraded Upload Link
After the line was fixed, we did not realise that the upload speed was incorrect, and it's only half what we usually get. We have a plan of 100/40 download/upload speed.
We contacted Vodafone support, and they mentioned this is an NBN issue, and the NBN was supposed to inform us that they downgrade for the upload, so it becomes 100/20. NBN will fix this capacity issue within a few months, and Vodafone gave the $5 discount for the next six months.
Ping Timeout Issue – Every a minute
After the line was back online for a few days, we received a report saying that the ping timeout happened frequently. At that time, it was reported against the Wireless Access Point and was not connected to the cable itself.
We ran our test, and we managed to replicate this issue directly connected to the modem via cable. So we reported this to Vodafone support. As a part of troubleshooting, they reset the port at the modem, and we turned off/on the NBN box and the Vodafone box; it was advised to contact within a few hours again and run the continuous ping.
We still found the ping has a timeout now and then. We reported again, and they escalated to NBN Level 2 team, which will do the troubleshooting remotely. It will take 24-48 hours to respond.
After 48 hours, we contacted them as not received any call from Vodafone, they reviewed the response from level 2 and no answer yet. They decided to re-run a test and found instability on the physical line. So they escalated this to NBN tech to come in again to check the line. They booked another two days to come, the same as before.
The issue has been escalated into two teams: NBN Level 2 (via remote access) and NBN Tech Team (onsite).
After waiting two days, we called Vodafone Support again as we did not receive any text regarding the site visit. It turned out that the on-site tech has been cancelled due to NBN Level 2 (via Remote Access) having managed to fix the issue by resetting the NBN black box at the pit level.
We re-ran our ping test and found that there was not much timeout, but it still happened every 1 hour.
Ping Timeout Issue – Every an hour
We are still waiting for the user response (gamers). However, we received a call from Vodafone NBN Level 2. We mentioned this ping issue.
The tech reset the NBN white box again and advised us to remove the cable from the NBN white box to Vodafone Wi-Fi Hub and shutdown for 5-10 minutes altogether. As they are also monitoring from their end, they need to start with no package coming through. Once done, they asked us to observe it again via ping continuously.
They will give us a call to follow up in the next 2 days.
To be continued …
Solution
Overall, the issue has been partially resolved. So far from the case start till now is 12 days, including weekends – not too bad.
Vodafone NBN did an excellent job on this. The only criticism is that Vodafone NBN Level 2 promised to contact us to give us an update, which never happened. The solution is to keep ringing them to find the status.
The End
Congratulation on reaching the end of this article. We hope we have shed some light on outlining the experience for the Vodafone NBN Issue in 2022.
We write this so that this is not a fixed article. Like in this journey, we learn as we go and re-write some parts, so please keep pinging with this article.
We also would love to hear about how you deal with the situation and what problems you might be facing. Please feel free to comment below this article and let us know if you have any questions we can answer! Thanks again!
To boost your product and service to the broader web community, you can visit our Dewalist classified website – home to 31,000+ active users and 40,000+ dynamic advertising so far. Check it out!
If you love this security article or any tech posts and you would like to receive an update of this article or our latest post, please sign up for the form below: