Apps
How to Migrate WordPress Website from One Host to Another in 2022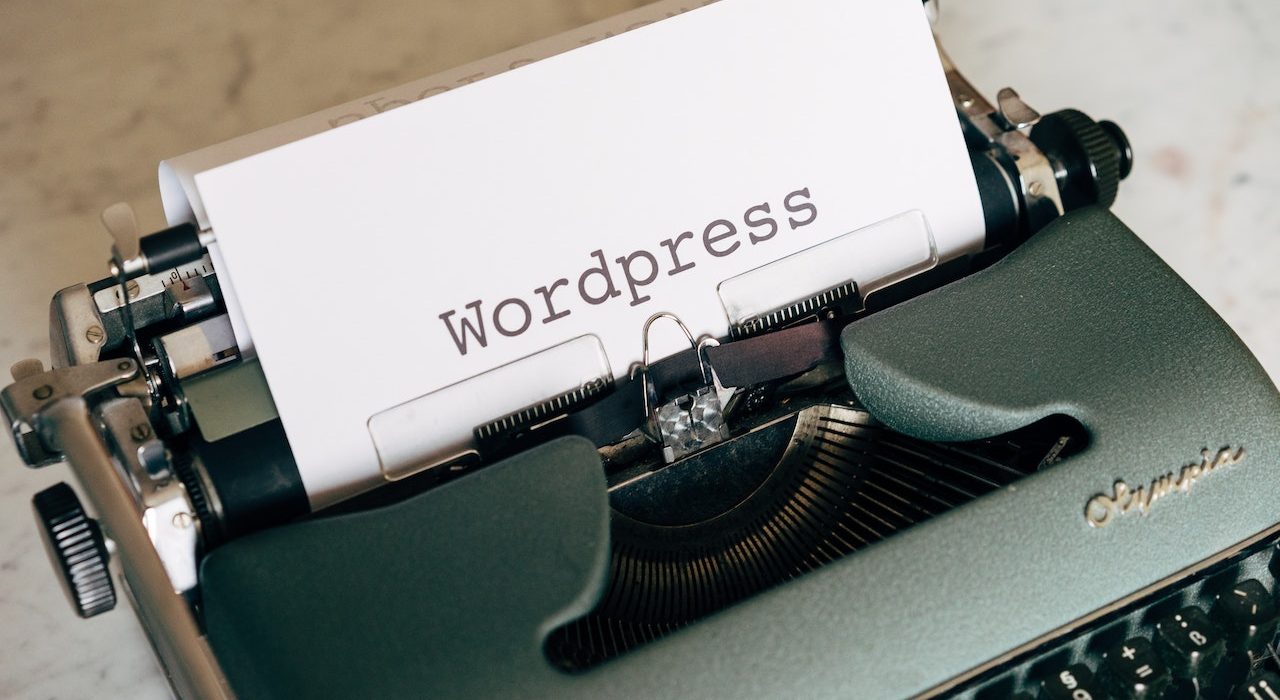 Background
As we are starting to consolidate internal websites into a single hosting provider and spreading into multiple virtual servers, we migrated a few sites already from GoDaddy to Contabo. We found a few challenges manageable.
The websites have a Wordfence plugin installed.
The current host is CPanel while the new one is just purely Linux Ubuntu servers.
The current host's database is using MySQL while the new is MariaDB. They are basically identical.
Step-by-Step Solution
Log in to the WordPress website.
On the left-hand side, click the Wordfence option and then select the Firewall option.
Click the Manage WAF link.

Under the Web Application Firewall Status, select the Disabled option.
Log in to the hosting provider and log in to the Cpanel.
Credits
Photo by Markus Winkler: https://www.pexels.com/photo/close-up-shot-of-a-typewriter-4160094/