Gadgets
Unboxing for Universal Docking Station.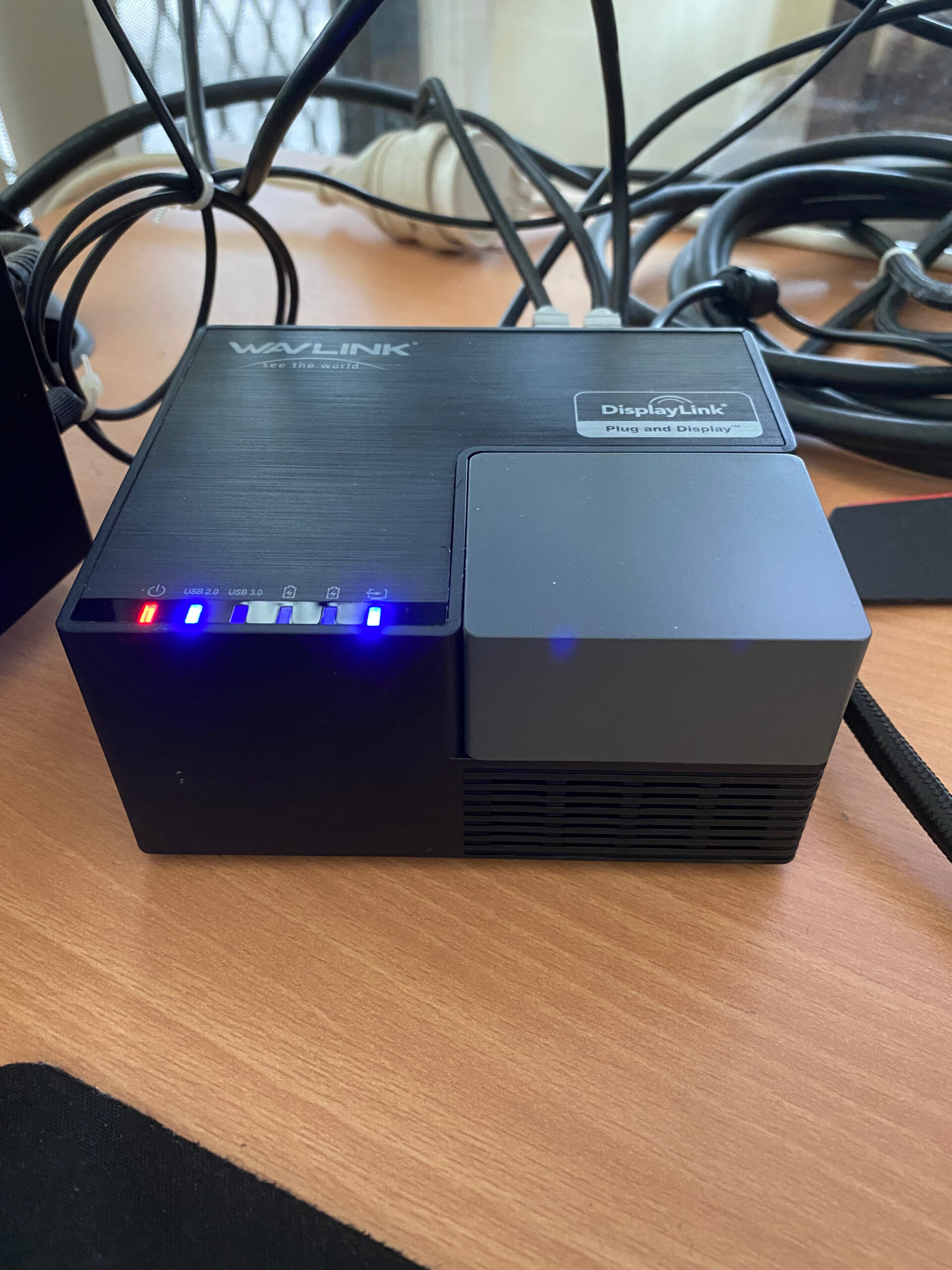 We've researched this for a while – a docking station shape like a mini box. Finally, we found it, unboxed and used it. We used it on our desktop PC.
Love this gadget? Love to use this at home, home office or work with easy and not use so much space?
Check out this amazing gadget –
WavLink USB 3.0 Universal Docking Station –
Simultaneously HDMI and DVI/VGA Output Resolution up to 2K@60Hz. SuperSpeed 2 X USB 3.0 Ports. Speed up to 5Gbps. Built-in 2 x 2.4A Fast Charging Ports. Enough Power to Charge 2 iPads simultaneously. Any many more!
Product link: https://landing.dewapost.com/1a2zrjy
Any similar universal docking station –
Product link: https://landing.dewapost.com/3kx3jtw
Tools for creating and editing this video – Canva – https://landing.dewapost.com/cm9u2s3
If you love this short video, please click the Like and the Subscribe buttons and this will help our channel grow 🙂
Follow us on –
Pinterest – https://pinterest.com/dewapost
Instagram – https://instagram.com/dewapost