Apps
What is the behaviour of Sleep mode on a laptop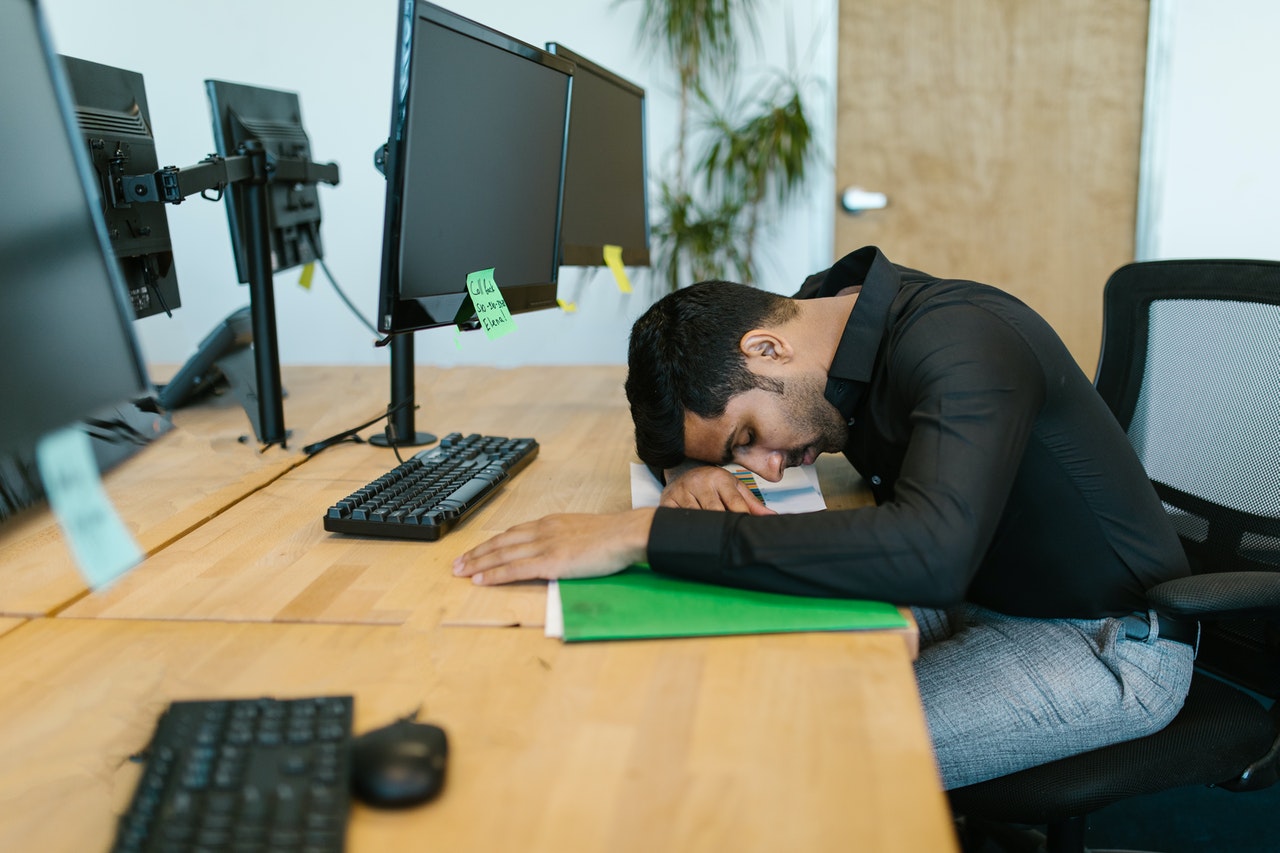 User might not knowing the right behaviour of the sleep mode on a laptop. The user can make an assumption that the machine was shut itself.
Depending on the configuration, usually, on battery mode, the display was shut after 30 minutes as well as the machine sleep. By default, the configuration was 5 minutes for display and 15 minutes for sleep.
The Solution
Dell
On Windows 10, to set manually to sleep mode, go to the Start button and then the Sleep option.
Once the machine on sleep mode, the behavious for this are:
On the Dell laptop, the screen will turn to blank screen.
On the Dell laptop, the power button will fade in and out (white).
Also, the white light on the front side of the laptop will fad in and out.
To disable the sleep mode, press the power button once gently on the laptop.
This will bring back the last state prior the sleep mode start.
HP
TBA
Microsoft
TBA
Toshiba
TBA
Apple
TBA
Final Say
If you have reached the end of this article, congratulation. Hopefully, we have been able to shed some light on outlining the behavior of the sleep mode on the laptop.
We write this in such a way that this is not a fixed article. Like in this journey, we learn as we go and we re-write some parts of the article so please keep pinging with this article or any tech and gadgets posts.
We also would love to hear about how you deal with the situation and what IT-related challenges you might be facing. Please feel free to leave us a comment below this article or you can contact us on the Dewacorp website for your IT support, application integration, application development, or other IT-related. Let us know if you have any questions that we can help with. Thanks again!
Big thank you for the photo by RODNAE Productions from Pexels.
If you want to boost your product and service to the wider web community, you can visit our Dewalist classified website – home to 15,000+ active users and 25,000+ active advertising so far. Check it out!
If you love this article or any tech and gadgets posts and you would like to receive an update of this article or our latest post, please sign up for the form below: