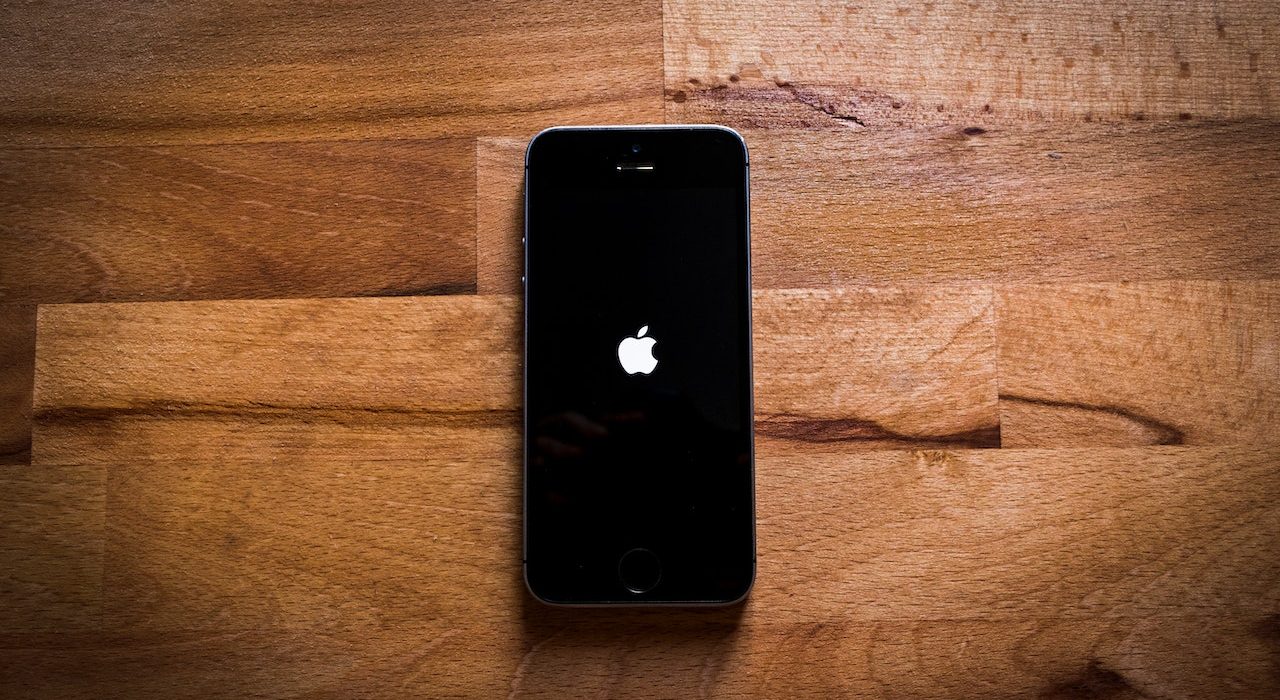 The way synchronising my email, contact, and calendar directly from the Microsoft Exchange mail server is first intrigued me to jump in. With Blackberry unless you are in the corporate world and have access to the Blackberry Enterprise server then you will be disappointed not having your contact and calendar synchronise. Secondly, I loved Viigo so much in BB and I found the alternative one called Newsstand on iPhone. Lastly, BB has BB Messenger which admit is a great tool among BB users but with an increasing number of people Facebooking, MSN messenger, Gtalk, etc so a single app such as eBuddy is enough for me to cater to more people to reach out.
Another thing is that I didn't think of this iPhone as a "phone" but it's more like my apps which you can access short news, check road traffic, you-tubing, Facebooking, tweet, check train/bus/ferries schedules, listen to podcast/music/stand up comedy/book, reading ebooks, checking ticket officer and lastly I can turn my phone into Star Wars light saber.
Here are the 10 lists of my iPhone apps:
Newsstand. It's an RSS reader with a unique interface. Skim over the latest headlines on a beautiful rack of newspapers or use the powerful classic interface to read and organise feeds.
Pkt Weather. This weather app with steroids is more advance than a normal weather app.
TweetDeck. You can manage your tweets as well as Facebook message in a single interface.
TripView. Checking the train, bus, and ferries schedule.
Traffic AU. While you are driving, check the traffic around you.
ReadItLater. In conjunction with Newsstand, you can just bookmark the reading so you can read it later.
MapKats. It's a very cool app for monitoring the ticket officer around you based on what people post it.
Shazam. Sometimes you are listening to the radio in the car and you want to find the title of the music that currently playing. So all you need to do is just put this device and tap into your speaker and within a few seconds, it will tell you the name of the song, etc.
ShowMeTheLoo. It's another cool app that tells you the nearest location of the public toilet using GPS. It's very handy if you meeting somewhere and you really need to go toilet.
Cricket. I am a learner of cricket. The only way to enjoy the game is by playing the game.
Like my friend told me. I said back to you: Can your phone do that?
Credits
Photo by Mateusz Dach: https://www.pexels.com/photo/space-gray-iphone-5s-1294886/
Note: Pageviews – 3,842 (migrated from Dewalist Blog website on 09/08/2020)