Apps
How to utilise your Spotify premium subscription so you can listen separately up to 3 devices?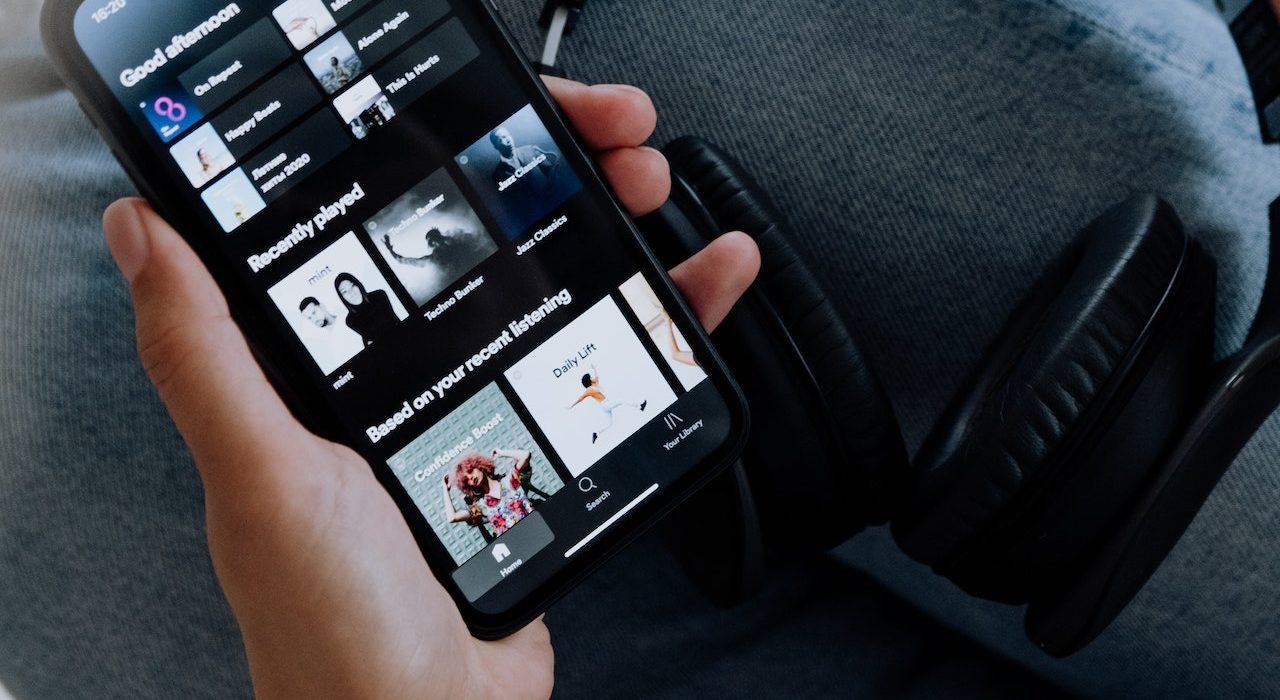 Challenge
For people that have family (wife and kids) that love to listen to music and love Spotify, you can use 1 single account to listen to up to 3 devices separately. But the question is how?
Solution
In order to listen to 3 different devices separately, you need to create 3 playlists (ie Playlist #1, #2, and #3). Add a song to the playlist.
On your mobile phone #1, you download Spotify and log in with your active account.
Once you log in, then you can see all playlists. Select playlist #1. Set YES for Available Offline. This will download all songs to your phone.
On the right bottom corner, click the More button. Then select Settings. Set ON for Offline Mode.
Do the same thing for other devices.
Now you can listen to music on up to 3 devices.
Enjoy!!!
Environment
Spotify Premium account
iPhone or any other phones
Windows/MAC desktop/laptop
Credits
Photo by Cottonbro studio: https://www.pexels.com/photo/person-using-spotify-on-an-iphone-5077069/
[Note: Pageviews – 21,260 – before migrated from the Dewalist Blog website on 09/08/2020]