Apps
Bing in the Eyes of 4 Years Old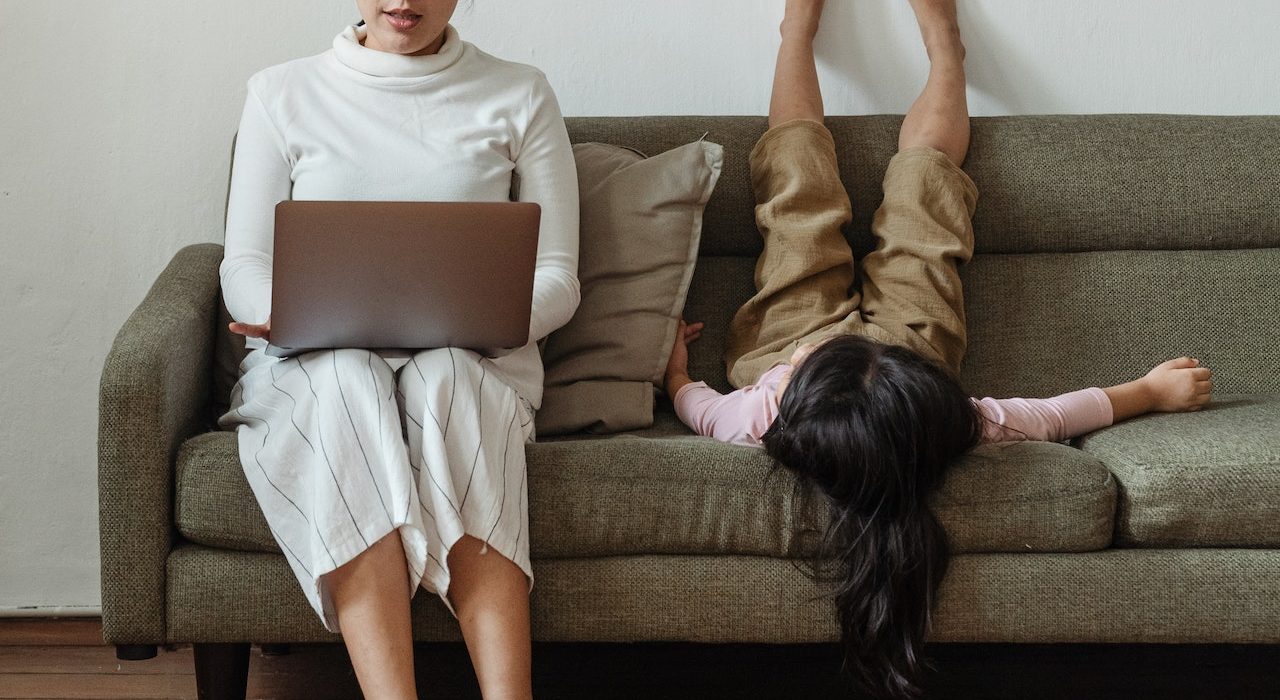 Conversation
Aaron (4 years old) is watching Bing – Angry Birds video on YouTube using iTouch. He asked about Bing and as a tech dad, I explained to him what the piggies do by keying "How to get egg" in order to get a map to trick the bird.
See this Youtube video: http://www.youtube.com/watch?v=WQiH4Hl4wE4
At the end of the conversation, I asked him again:
Tech Dad: So Aaron … what is Bing again?
Aaron: Bing is a Google … Daddy!!!
Tech Dad: 🙁
Credits
Photo by Ketut Subiyanto – https://www.pexels.com/photo/photo-of-mother-working-at-home-4473903/
[Note: Pageviews – 2,164 – before migrated from the Dewalist Blog website on 08/08/2020]