Apps
How to access your PC to get the data back?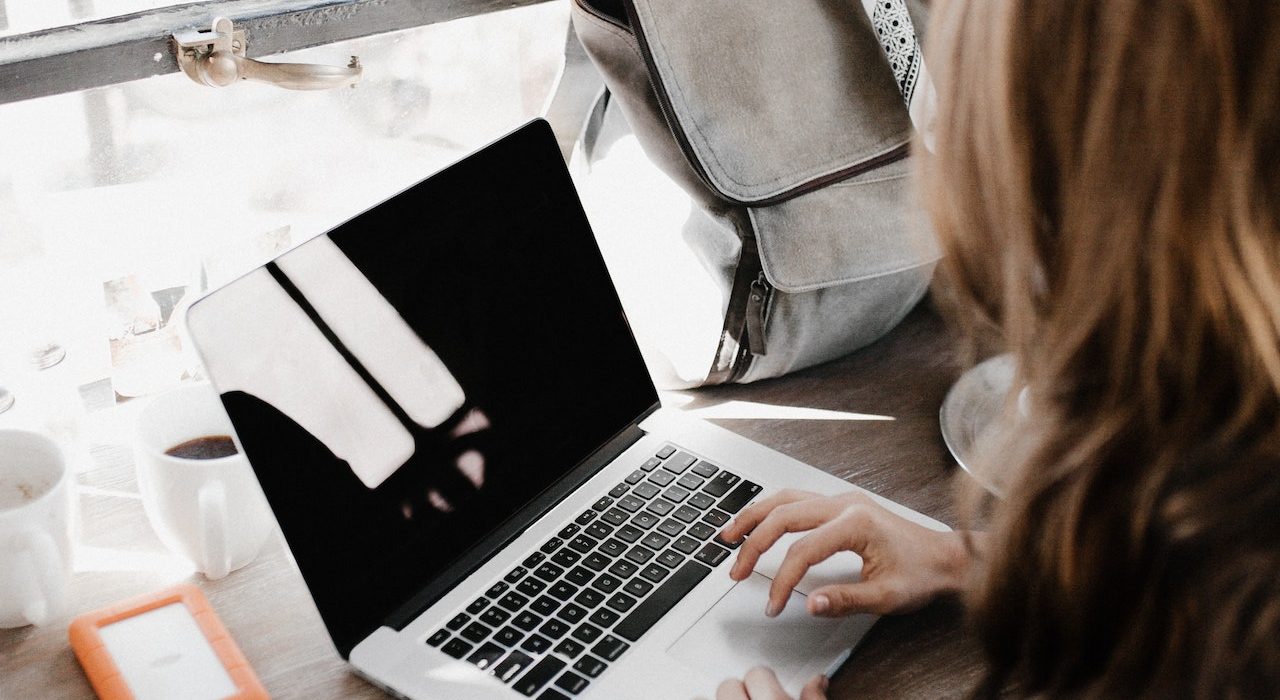 Solution
You need to have a rescue disk ready. There are some options available such as Windows PE or Bart PE. This blog specifically discusses Bart PE software.
Pre-requisites:
Download the Bart PE application from www.nu2.nu/pebuilder
Get Windows XP CD or a machine that runs on XP.
Download from driverpacks.net for LAN drivers for XP. If you know the model of your machine, you can always download it from the vendor's website for the Driver and Download. Please note that ensure that you download the right driver for either x86 or 64-bit.
Thumb drive or USB drive where the file is going to be moved
Install the Bart PE by default it points to C:\PEBuilder3110a\
Extract driver packs or driver and put them into C:\PEBuilder3110a\drivers\Net
For example: the source: C:\Temp\Drivers\Broadcom\*.* target will be C:\PEBuilder3110a\drivers\Net\Broadcom\*.*
Once installed, run the application by going to C:\PEBuilder3110a\pebuilder.exe
In the PE Builder main window, point Source to where you put your Win XP. Output: BartPE Select Burn to CD/DVD and click Build.
Once it is completed, insert the thumb drive first.
Then insert the Bart PE CD into the machine and boot up through CD/DVD device. In some cases, you may have a blue-screen death.

See: http://securityvibe.net/2009/07/21/bartpe-or-other-bootable-distro-gives-blue-screen-0x0000007b/

Possibly due to the SATA disc for a newer machine, you can either set ATA or AHCI mode in the BIOS.
In this case Dell machine, it's located under System Configuration > SATA Operation.
Some DELL hardware sets as IRRT (for newer models).
Wait for a few minutes, the machine will load Bart PE.
If you need to move the file across the network, then you allow the networking.
To access the file, just click START > Program Files > ADR3 and this is similar to Explorer in Windows.
Locate the file that you need to copy and paste into the thumb/USB drive.
Credits
Photo by Andrew Neel: https://www.pexels.com/photo/close-up-photography-of-woman-sitting-beside-table-while-using-macbook-3178818/
[Note: Pageviews – 1,951 – before migrated from Dewalist Blog Website on 08/08/2020]