Tech
Social Media for Small Business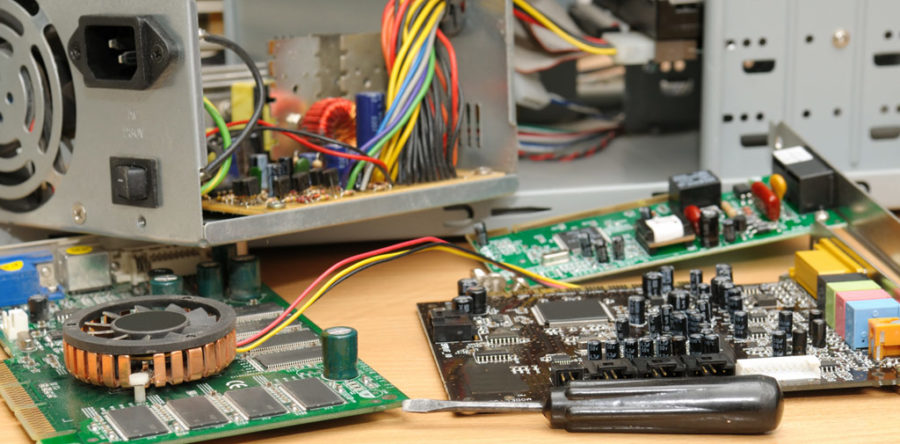 [2022-06-29] Originally, this post was written back in April 2016 on Dewacorp's blog website. We consolidated all tech blogs into this place and we reformat the content to suit Dewapost's guidelines.   
There are two frequent questions asked when it comes to social media for small businesses. 'Will it replace SEO search words?' and 'Can I afford it?' Most importantly social media will not replace SEO search words. The different social and web platforms will always work in harmony with each other to maximize any online marketing campaign.
Depending on the platform or mix of platforms you choose you can target your audience more specifically and make your budget stretch much further than one-off ads. Also to set up on most platforms it's free where you can choose your budget for the extras.
Here's a quick overview of the main social media platforms which are becoming vital for small businesses today.
Facebook
It's time to give in to the power of this social media giant. A business Facebook page is a great place to build a fan base and communicate regularly with your customers. Above all your page is free! If you are looking to market and promote your business you should try a Facebook ad. You can put as little or as much into your advertising and as your business grows so can your ad budget. Your Facebook ads are targeted by choosing the location, interests and age of your audience in a simple text and image ad so no graphic designer is needed! It's a user-friendly platform and takes just minutes to get your page up and running.
Twitter
Twitter is growing and you only need to peek over the shoulders of commuters on the city trains to see them scrolling through their smartphones looking for media information and seeing whose sending the latest trending tweet. Twitter is also free to set up but the real key to any Twitter account's success is the number of engaged followers. Never pay for followers. There is no point just having a number on your account, it's all about quality over quantity. Make your Tweets engaging. Humour, discounts and something that encourages a retweet or mention are always good for business. Think about your message though as each tweet is only 140 characters. Keep to the point.
Linked In
Linked In is great, particularly for B2B companies. It's free to join and set up your profile. Think of it as a Facebook for professionals and businesses. The great thing about linked in is that it enables you to connect and get directly in touch with the key contacts and department managers in the business. No more battling to get past a well-trained receptionist or leaving yet another voicemail or follow-up email!
Overall Social Media is growing fast and it's time we all took it seriously. If you're a small business there are many social media platforms out there that can help you build your business or brand. If you aren't sure where to start then chat to an expert who can set you up in no time!