Apps
Business Intelligence: The Discovery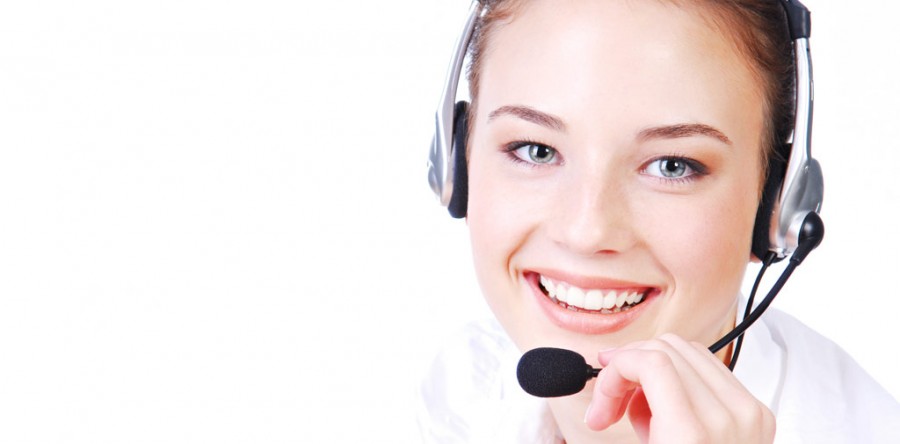 [2022-06-25] Originally, this post was written back in July 2013 on Dewacorp's blog website. We consolidated all tech blogs into this place and we reformat the content to suit Dewapost's guidelines.   
We compiled the resources for the Business Intelligence area that we found interesting and relevant to this space throughout the net.
Here's are some resources:
If you have any others material and would like to share in regards to this Business Intelligence, please put a comment below.