Apps
How to Troubleshoot for Keeping Boot Up All the Time on Windows 10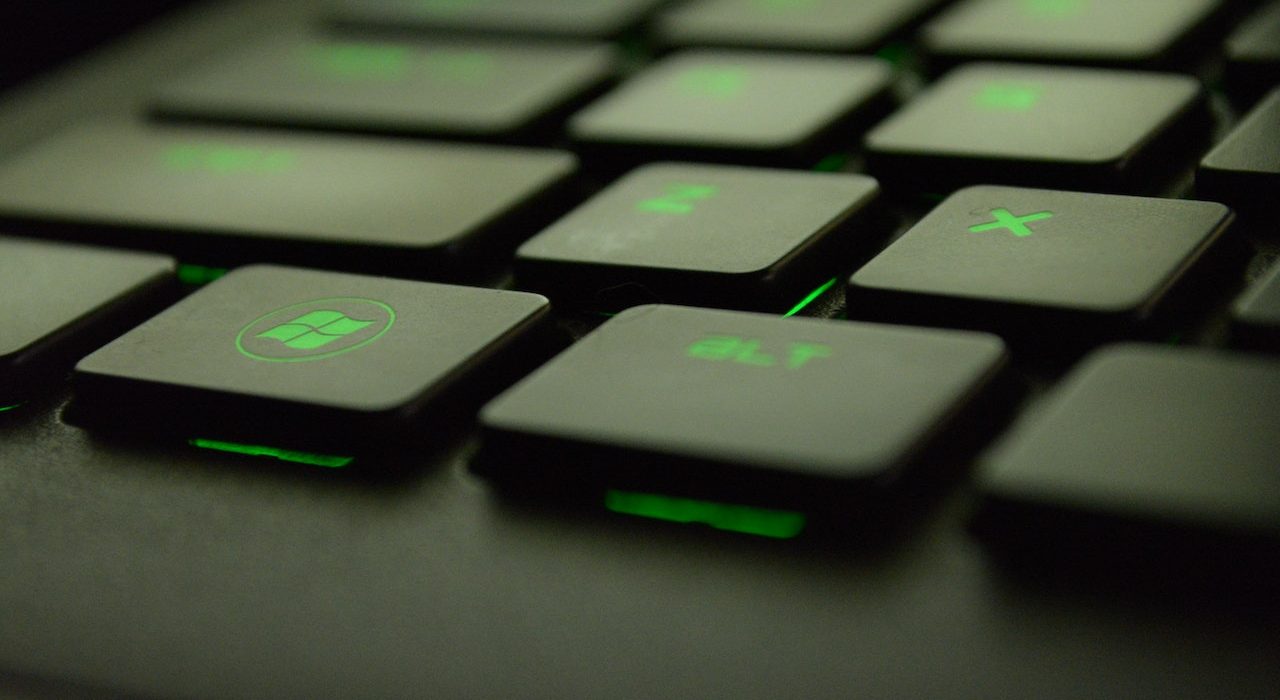 Challenge
The machine is an Apple iMac and utilised Bootcamp for running Windows 10. The machine has been tested and deployed for almost 1 month and suddenly the machine always keeps in a reboot state and restores all the time.
Solution
After setting up to make the machine have a small memory dump and no restart, the initial finding was that it's something to do with keyagent.sys. This particular driver is related to Apple in general. After back and forth with Apple and Apple basically said that because they only support up to installing the Bootcamp soon after that it's not their responsibility and it needs to go to Microsoft Support instead.
Eventually, the machine gets to redo the Bootcamp from the beginning. At this stage, accidentally noticed when you do the Windows Updates, there is a driver that needs to be installed automatically (Intel Display Pro). Soon after installing this driver, the machine went black and restarted, and tried to restore it again so it's a similar symptom !!!
End up there is a configuration apparently from Windows 10 to NOT install the driver automatically (under System > Advanced System Setting > Hardware tab > Device Installation Settings > No > Never install driver software from Windows Updates) but in Windows Updates item stil; shows the Intel Driver Display Pro plus the rest of Windows KBs to be downloaded/installed. So we need to reset this Windows Updates component and found a way to do this via http://www.thewindowsclub.com/reset-windows-update-to-default after a couple of reboots and the driver is gone.
Environment
Apple iMac
Microsoft Windows 10 Home
Credits
Photo by Max DeRoin: https://www.pexels.com/photo/close-up-photography-of-black-and-green-computer-keyboard-keys-51415/
[Note: Pageviews – 781 – before migrated from the Dewalist Blog website on 09/08/2020]