Blockchain
Explore Solidity Blockchain Smart Contracts via Python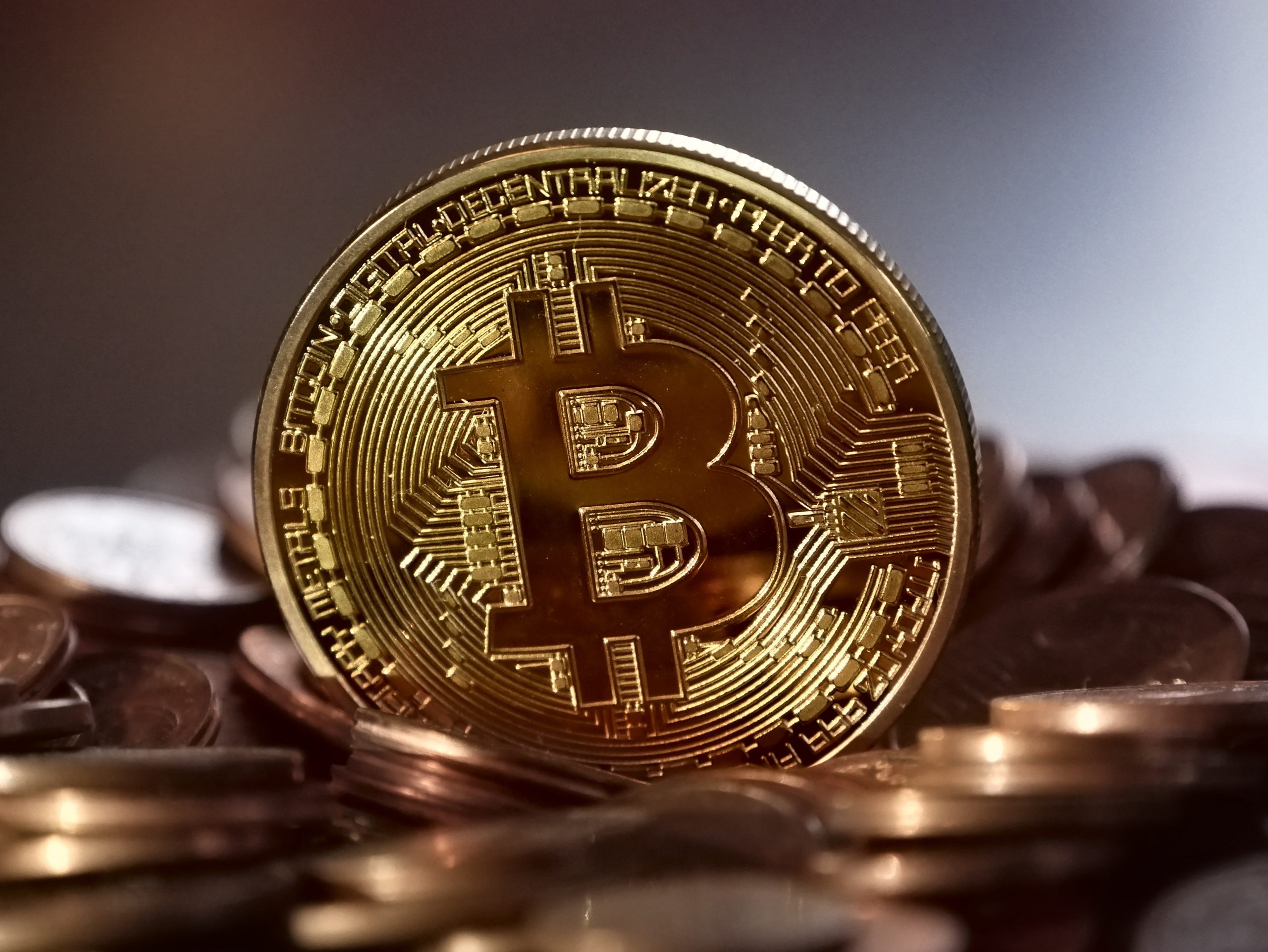 As a coder veteran myself and loving the 'No-Code' movement, I was intrigued by Solidity programming in relation to Blockchain Smart Contracts.
I started to explore and learn more about this topic.
Let's get started!
Terms
DAO – Decentralised Autonomous Organisation
Etherium Wallet
Download the Metamask.io and use the Extension to any browser.
Create a wallet and ensure to store the seed phrase in a safe place.
With the seed phrases above, you can create multiple Accounts meaning multiple unique Addresses.
Each account has a unique public as well private address
Once you created the wallet, get the Account public address.
Structure:
Seed phrase/mnemonic phrase
> Account 1: Public Address and Private Key
> Account 2: Public Address and Private Key
| | | |
| --- | --- | --- |
| Concept | Can Access | Private or Public |
| Seed phrase/mnemonic phrase | All of the Accounts | Private |
| Private Key | 1 of the Account | Private |
| Public Address | Nothing | Public |
To check the public address detail, go to Etherscan.io
| | |
| --- | --- |
| Network | Type |
| Etherium Mainnet | Production |
| Ropsten Test Network | Test |
| Kovan Test Network | Test |
| Rinkeby Test Network | Test |
| Goerli Test Network | Test |
| Localhost:8545 | Test |
You can also check the public address on Rinkeby Test Network on https://rinkeby.etherscan.io
Faucet: Application that gives free test tokens i.e. test Rinkeby Ethereum.

URL: faucet.rinkeby.io
Note: By the time this post was written, this particular website has an issue. There is an alternative site hosted by Chainlink.
URL: https://faucets.chain.link/rinkeby
Note: The donation ETH is not as much as Rinkeby one only 0.1 BUT it will do the job for time being. Tested this already and worked well.
Block Explorer such as rinkeby.etherscan.io is an application that allows viewing transactions on a blockchain.
More content to come!!! (36:01)
The End
If you have reached the end of this article, congratulation. Hopefully, I have been able to shed some light on outlining what you need to know about Solidity blockchain smart contract via Python.
I write this in such a way that this is not a fixed article. Like in this journey, I learn as I go and I re-write some parts of the article so please keep pinging with this article or any tech posts.
I also would love to hear about how you deal with the situation and what IT-related challenges you might be facing. Please feel free to leave us a comment below this article or you can contact us on the Dewacorp website for your IT support, application integration, application development, or other IT-related. Alternatively, you can casually have a chat on Dewachat. Let us know if you have any questions that we can help with!
Big thank you for the photo by Pixabay from Pexels.
If you want to boost your product and service to the wider web community, you can visit our Dewalist classified website – home to 15,000+ active users and 25,000+ active advertising so far. Check it out!
If you love this article or any tech posts and you would like to receive an update of this article or our latest post, please sign up for the form below: